There are levels to content creation and there are different types of content being created. From info graphics, to audios, videos, online publications etc, it's a very large space, large enough for everyone to thrive in, if of course you really want to explore the area.

One guy who is doing amazing in the field of video content creation/ film-making is AKthaWicked. You'll probably have stumbled on some of his stuff on social media. First time I saw his instagram page, I was curious to find out what exactly he does, and how he does it. His uniqueness caught my eye. I hadn't seen anything like that in a minute and probably not in this part of the world.


AKthaWicked. I know a couple of AK's but this one has a thawicked after it? What was the inspiration behind the name?


AK stands for my name Akin and yes there are lot of AK's and I had to make mine stand out, one of my earliest inspirations in the creative space was WavyTheCreator so I decided to go with that format as my name as well but rather than the suffix "thecreator" I decided to go with "ThaWicked" which represents how people compliments me and my work.


I know a lot of people have seen your videos on Instagram or YouTube. On first watch I didn't exactly get what you do, can you break it down a bit?


I like to refer to myself as a general creative as I can do a lot of creative things well, but I decided to narrow it down to independent filmmaking for now which mean I create short form cinematic contents and ads to show my cinematography and storytelling skills without boring people out. I have been able to carve out this niche on TikTok where my videos have generated millions of interactions and thousands of followers.


When did all of this begin? There are a several areas in the creative space. When and how did you realise that this was what you wanted to do?


I discovered my love for graphic design after a friend of mine posted his work and I decided that was what I was going to pursue. While I was home for four years trying to gain admission into the university I was actively learning/ designing and started making money from it. My first big client was "Kida Kudz" a Nigerian rapper. His record label approved of me and gave me my first high end laptop and camera and that was just the drive for me to pursue this part as a career. I decided I still wanted to go to the university which is a decision I wish I didn't make because the Nigerian education system doesn't really allow the creative flexibility and schooling system that would work for me, I had to drop out after a year of COVID and ASUU strike to focus solely on my current career.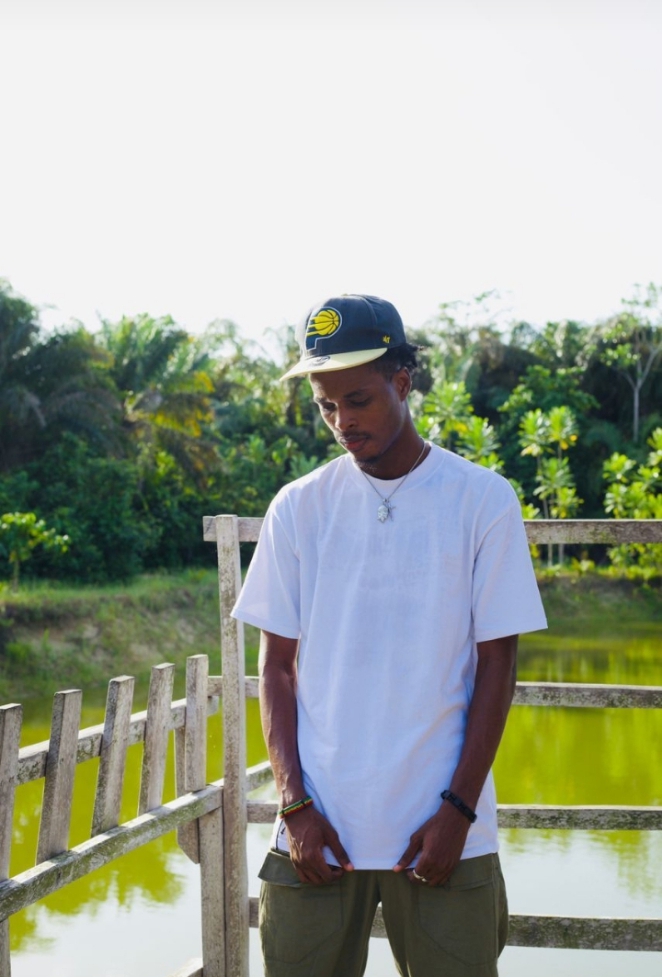 You've mentioned you dropped out of school? What were you studying and do you have any regrets on that end?


Computer science In university of Benin, I can't say about regrets now as I still have the chance to go back if I want to lol , but so far I am happy with my choices and I see significant progress in my creative journey.


How has the content creation journey been since you found your craft?


It's been a rollercoaster of emotions for me as I promise to create/shoot/edit contents everyday, dealing with creative block and personal motivation has made me realize what's needed to succeed in this space and I am still going for it.


Content creation has its struggles, it's never really that easy. What are some of the challenges you've faced in this journey?


Nigeria, as a different type of content creator that doesn't do something related to skits/comedy/lifestyle it's been hard to get people to relate to my stuffs also the kind of locations and aesthetics that works for my type of content are so hard or impossible to get here in Nigeria, but I have been able to use these challenges as motivation and now people are getting to understand what I am building.



You tag yourself a dysfunctional creative. Is that a description of the uniqueness of what you do?


Yes! Dysfunctional means not doing the regular to me and as I said my content is not the typical stuff you find here in Nigeria/Africa and I intend to even do bigger things with my creative knowledge in different forms of art.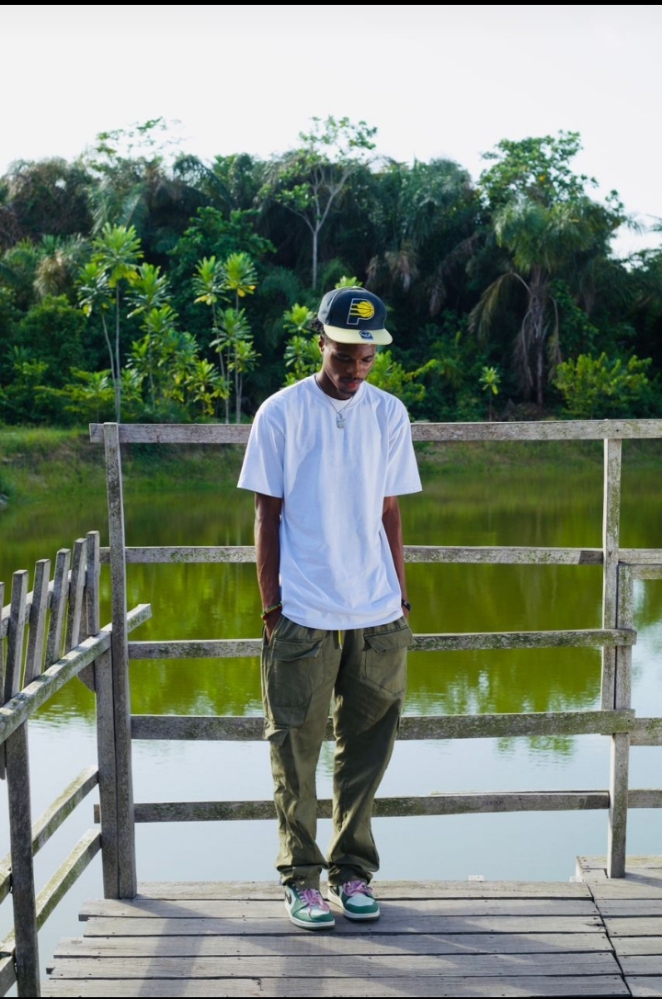 What notable brands have you worked with?


I have worked with legendary Angelique kidjo , Airtel, Eco bank, Aristokrat records, universal records, Mavin amongst others.



What brands do you want to work with?


I will like to work with Nike, Spotify, Apple, Pepsi, Sony, Uber, Adobe, Burger King to mention a few as I have a lot on my list lol.



I see you put out tutorial videos on some after effects stuff for people to use. It's selfless. What's the reason for that?

It's a response to my earliest struggles in my creative journey. Getting tutorials or explanations from someone that speak/look like me was a struggle. I had to learn from foreign YouTube channels and that really slowed down my learning so I am doing my best to help younger ones or people like me trying to get into the creative space.


The Fan base is growing I'm certain, what do you have to say to all those who support your work?


I love everyone of them! They are the reason everything is worth it for me. Whenever I get kind messages and comments from them, it makes me want to do even more for me that's priceless. I say thank you to them.


Finally, The Failed Artist exhibition? What's that about? Is that something we should look forward to?


Failed artist exhibition is a prophesy I don't really have a date or sponsorship plan for it yet, but I know I want it to be a mini creative festival where I'll connect with other creatives and people that love my work, it's about exploring art in all its forms from creating a short film series to Fashion lines, an Art Exhibition and music listening, I am aiming to make this happen in December 2023. Currently almost 100 people have registered to attend the event.

Failed Artist Exhibition is a manifestation of greatness to come and it'll push the Nigeria creative space to another level, it's different, trust me it's different!


How can we find you on social media?


I am @akthawicked on all social platforms