Bella Shmurda has had a remarkable musical journey, and he has the fame to show for it! He broke through the music scene by jumping on Olamide's "Vision 2020," which was a street anthem at the time.

 
Using the positive momentum from this banger, he dropped his debut EP "High Tension" in 2020, which further helped to make people on the streets recognize and resonate with his voice. Hardcore Bella fans know that the EP documented the cold, harsh realities and lifestyle of the people in lower socioeconomic classes, AKA, the streets! Because of this EP, he was singled out among the upcoming artists of that period and praised to be the next big thing.

A year later, he dropped 'High Tension 2.0,' which took him to new heights of fame and fortune. In 2022, he released "Hypertension," an album where he talked about the struggle, challenges, and pressure that came with his newly found success. Although he's still relatively new in the music space, he's giving veterans in the industry a run for their money.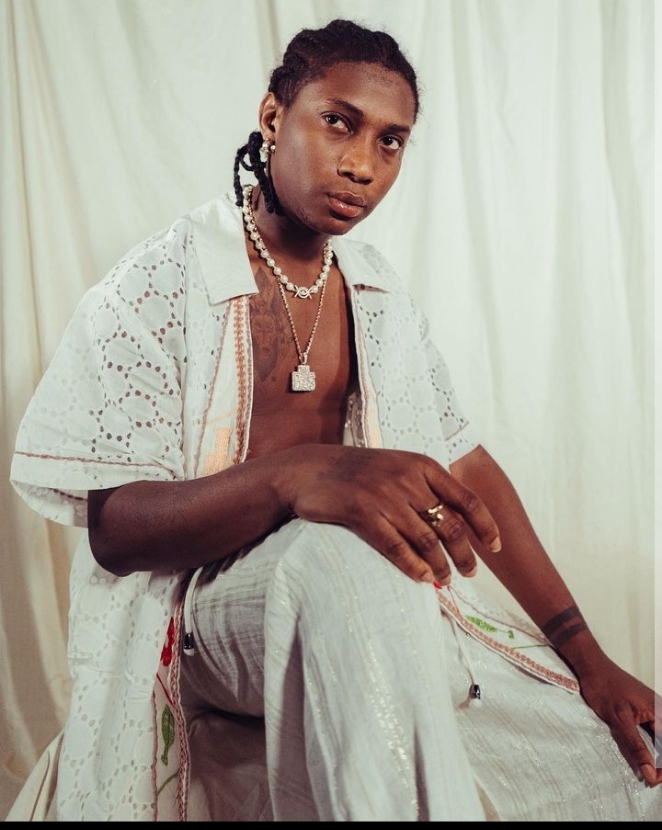 His latest EP 'DND – Do Not Disturb' revolves around the New Born Fela singer's desire to live life as it comes, embracing the present and the success he has achieved. It reflects a sense of self-awareness, acceptance, and contentment, which highly contrasts the tone of struggle and challenge depicted in his earlier works.


The EP features Tiwa Savage (NSV), Lil Kesh (DND), and Pheelz (Bankruptcy) complementing Bella Shmurda's ambitions and adding unique flavours to the EP's sonic landscape. Personally, I'm in love with the upbeat and "nonstop vibe" chants you can hear in NSV. Bella Shmurda is making his mark in the music space, and we're here for it!!