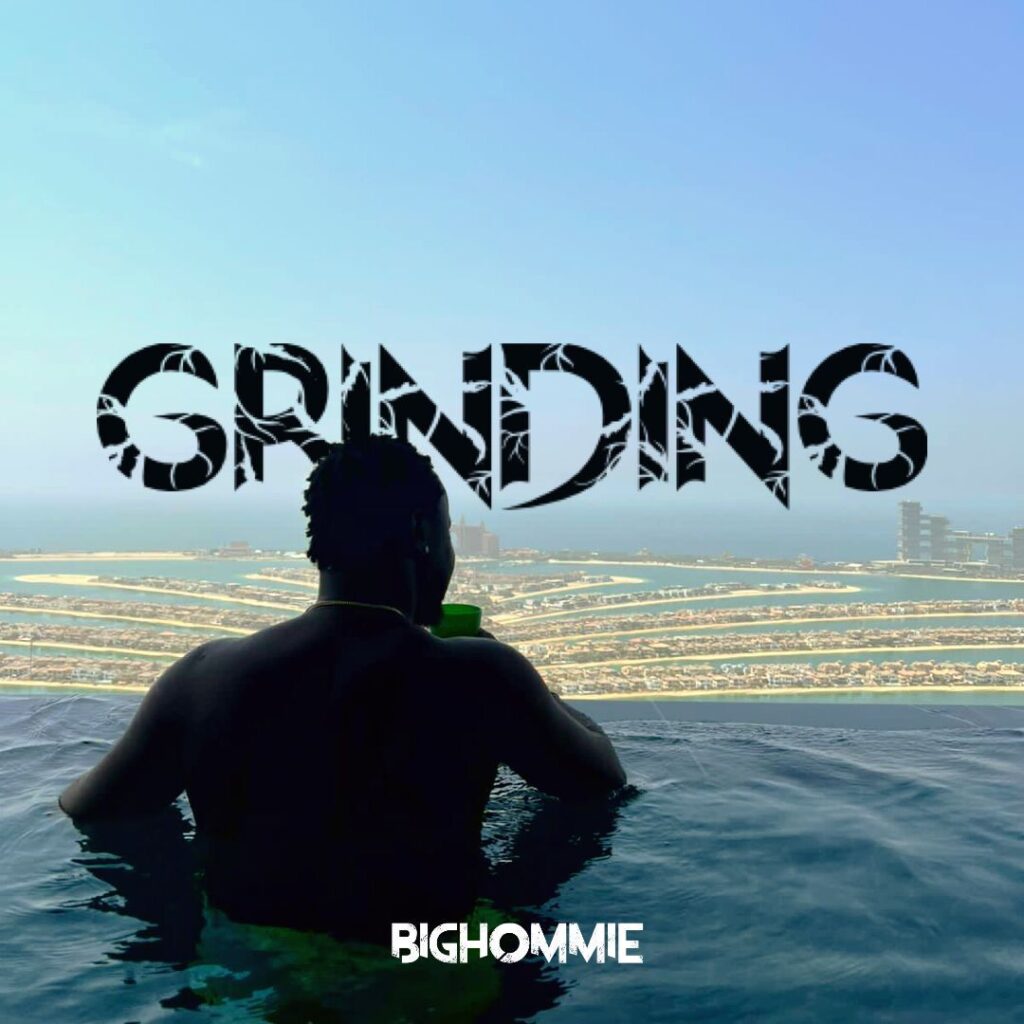 .
.
.
Waheed Adebola also known as Big Hommie hails from the hub of entertainment in Africa; Lagos, Nigeria, he was introduced to music at a very early age and was surrounded by various genres of music and sound which spans across; Fuji music, gospel music rap and Islamic songs.
.
.
He picked up the knack for drumming at an early age and already had the light to attract and keep people glued to his own form of entertainment by drumming on empty cans at the tender age of 6 years.
.
He's been able to metamorphose into a trap artist bearing his experience in life and in Nigeria as a badge of honour on his new Afro trap song titled grinding; where he reminisces on his experience chasing the bag and being focused through life's travails.
.
Grinding is a track by popularly admired Afrotrap singer, Big Hommie. Everyone has got one or more drudgery that life has thrown at them, and even though we are unable to express it, Big Hommie does his so well on Grinding. The artist reminisces on his experience of chasing the bag and being focused even through whatever travails life might have thrown at him. Intimate and laid back, this newly released track features synthesized drums and is characterized by complex hi-hat patterns.