The drill music scene has really gained grounds these past months. It is in fact giving room for a lot of innovation and experimentation. The artistes that roll with this particular genre of music are fusing and marinating it with the Afro style, western style and a sprinkle of 60's highlife melodies. It's pretty obvious that this genre has gained recognition and acceptance in African countries.
.
.
.
.
It's common knowledge that the latest and hottest revelation of this particular music genre is Black Sherif. At first, he gave off vibes of a sad, rugged Kumasi boy that couldn't possibly do without his durag, But the Blacko on the microphone is a totally different personality; his vocals are surreal and it makes it easy to give off an extremely auto fictional delivery. This particular characteristic makes you want to listen and pay attention to the lyrics and the storytelling.
.
Although Blacko has songs that he has recorded and released as far back as 2019, but the actual song that really made Black Sherif known was First Sermon freestyle. The First Sermon freestyle was a raw and fearless street bop. You can't possibly look into Black Sherif's career without referencing First Sermon; it came in with all the hype and energy.
.
Black Sherif made a follow-up to this and released Second Sermon featuring Burna Boy; which falls back to the foundation of First Sermon. Second Sermon absorbs the confidence of First Sermon by celebrating street life, hustle and self-motivation. The visuals for both songs describes the message accurately; they has scenes of the street life, ghetto living, violence and some sort of self-motivation and determination. The video gained over 2 million views under two weeks. It made people see more of his diverse and unique vocal range, relatable lyrics and extraordinary flow.
.
A part of the song shows Black Sherif talking about how he embraces his ruggedness as a choice and how he'll keep to himself and figure things out rather than burdening his family with the struggles; that's where the self-determination and motivation comes in "Kweku Frimpong di asem beba…"
.
Black Sherif is doing a lot of creativity with the drill thrill with his voice, choice of lyrics and vocals. So far, he's doing a really good job in that space. Black Sherif, in recent interviews, has talked about how he intends to keep growing and exploring his ability to excel in singing and rapping various creative sides in the long run.
.
.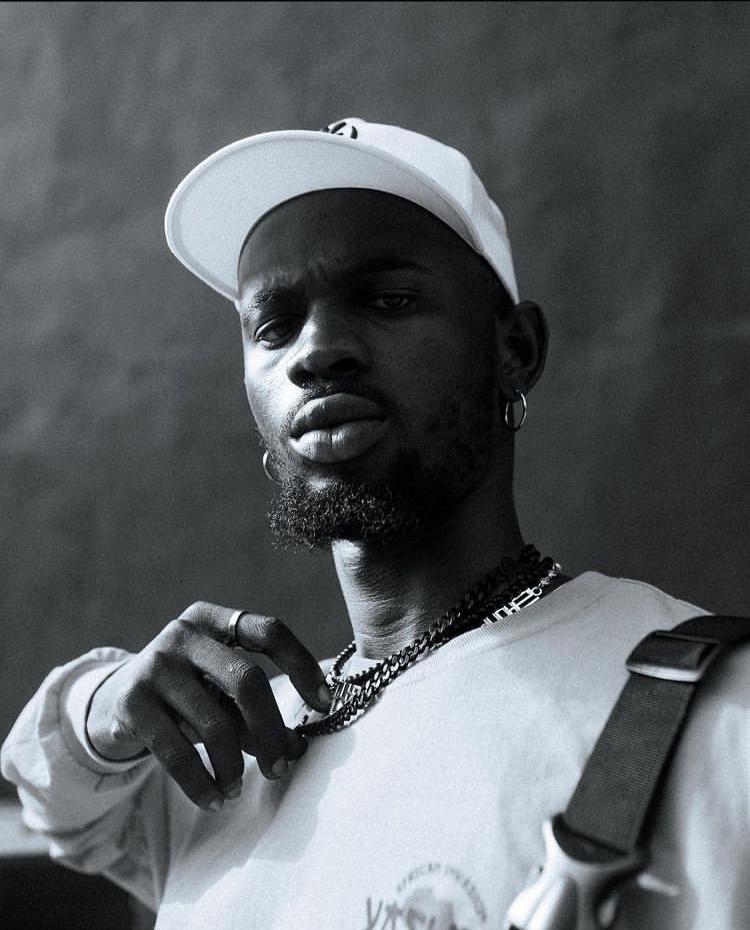 .
.
Drill is a style of music defined by its dark and nihilistic lyrical content and trap-influenced beats. Black Sherif has proved that the style can easily fit into afro music and any other genre by exploring his sounds on his recent features on projects with the likes of Darkoo, Bella Shmurda and Alpha P. You should check out Always – Darkoo ft Black Sherif and Yard – Poco Lee ft Black Sherif, Alpha P and Bella Shmurda and discover so many reasons to catch the vibe, get on the wave and stay ready for the other tunes we'd be getting from Blacko as he progresses in his career.