The ever burgeoning music industry is rapidly changing from what it used to be. The Nigerian music industry just like its counterparts in other countries is an industry that is dominantly controlled by men. Either it's in the performance sector, or the administrative sector, men seem to be calling all the shots.
.
However, the narrative seems to be changing drastically. The norm is been challenged as women are now occupying powerful, and influential roles in the music industry especially in the field of talent management, and artist development.
.
It might surprise you to know that most of the groundbreaking moves made by some of your favorite artists are been orchestrated by these bad-ass women. They understand the intricacies of music business, and importance of brand management. These women are responsible for the underground battles that are won before the world sees the light of it.
.
In solidarity with the International Women's Month, its necessary to celebrate, and elaborate on some of the achievements of these female music executives that has chosen to turn the tide thereby making it possible for a younger generation of women to believe they can thrive in an industry that is otherwise known to be patriarchal.
.
.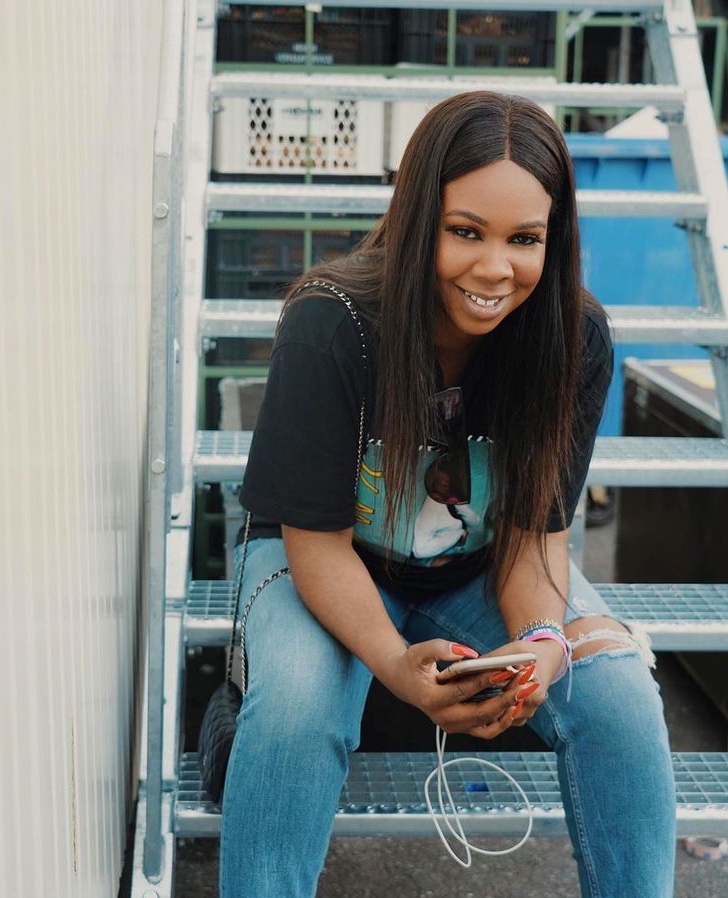 .
Vanessa Amadi-Ogbonna: Vanessa Amadi is a super-force of a woman, a top-notch music executive that has worked with some of the biggest names one could think of ranging from Beyoncé to Whitney Houston. She is fondly known as Miss Amadi in the industry. Not many people are aware of the fact that Miss Amadi is responsible for the talent management, and public relations of stars such as Davido, Tiwa savage, and FireboyDml. Miss Amadi has been able to utilize her impeccable managerial skills, coupled with her powerful network to achieve international success for her clients. A Public relations expert in every right of the word. She was one of the brains behind Davido's 2019 much acclaimed 02 tour in London. She is also regarded as the spearheading force behind Tiwa savage's International music publishing deal with Universal Music group.
.
.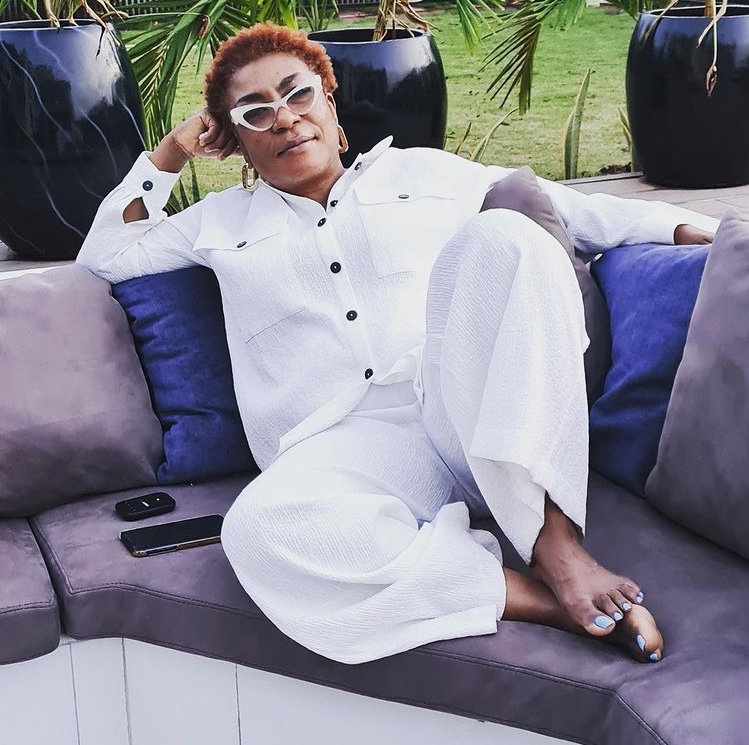 .
Bose Ogulu: When you think African Female excellence in the music industry, one name must resonate. That name is Bose Ogulu, who takes pride in the pseudonym "Mama Burna". Not only is she the mother to one of the greatest African performers of our time, she is also the manager to one of the greatest African performers of our time, lol. Bose Ogulu is reputable for being a serious business woman who does business like its business. Her professionalism speaks for itself. An African giant indeed!
.
.
.
Jada Pollock: Jada Pollock's experience as a business mogul/brand manager spans more than a decade. Before she became Wizkid's manager, she had previously worked with other A-list celebrities in the past. Superstars like, Chris brown, Pia Mia, Didier Drogba, and Akon have all felt the Jada's touch. Her collaboration with Big Wiz dramatically marked a turn around for the latter's career. Under the management of Jada Pollock, Big Wiz went from a superstar to a Mega global superstar. Their professional partnership is no doubt a beauty to behold. She opens doors, Big Wiz seals the deal!
.
.
.
Niyi Osidipe: Niyi Osidipe is a super PR Consultant, and the brand manager to Afro-pop superstars such as Adekunle Gold, and Tolani. She holds a degree in Communications, and Broadcast Journalism. She is the current Director of Artist development, and marketing, Sony music. Before diving into the world of Music, Niyi Osidipe had gained profundity in the world Of Public relations, big thanks to her wide experience with brands such as Hans and Rene. Her working relationship with Adekunle Gold has seen the latter evolve from the loveable urban highlife crooner, to "A.G baby is your baby!". On a serious note, The work done by Niyi Osidipe is very commendable!
.
.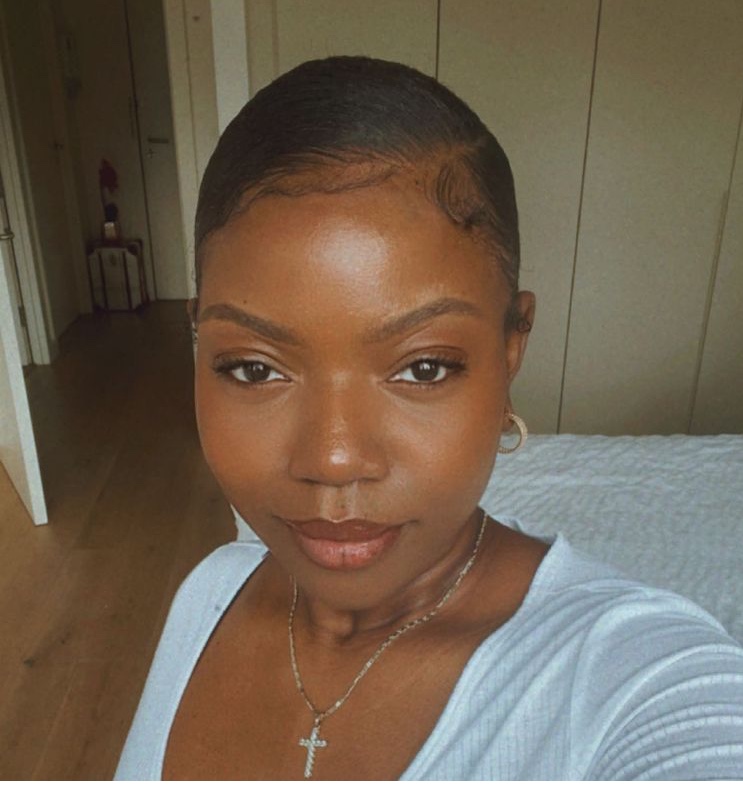 .
Kimani Moore: Olukorede Ogunyomade professionally known as Kimani Moore is a Talent agency CEO. Her Company, Kimani Moore Entertainment is responsible for the management of musicians such as Odunsi, Tay Iwar, Deto black, and model, Mowalola. She earns the moniker "The Alte Manager". Her resilience, work ethic, and confident personality has contributed in her success over the years.
.
The industry is just tasting a small slice out of the honey pie that is yet to unfold. Now more than ever, Women are changing the status quo. They are no longer settling for less, they are going for gold!. Gone were the days when a woman's place in the industry were limited. Now, certain role models have emerged to help inspire the next generation of female leaders looking to navigate the music industry, and we love to see it!