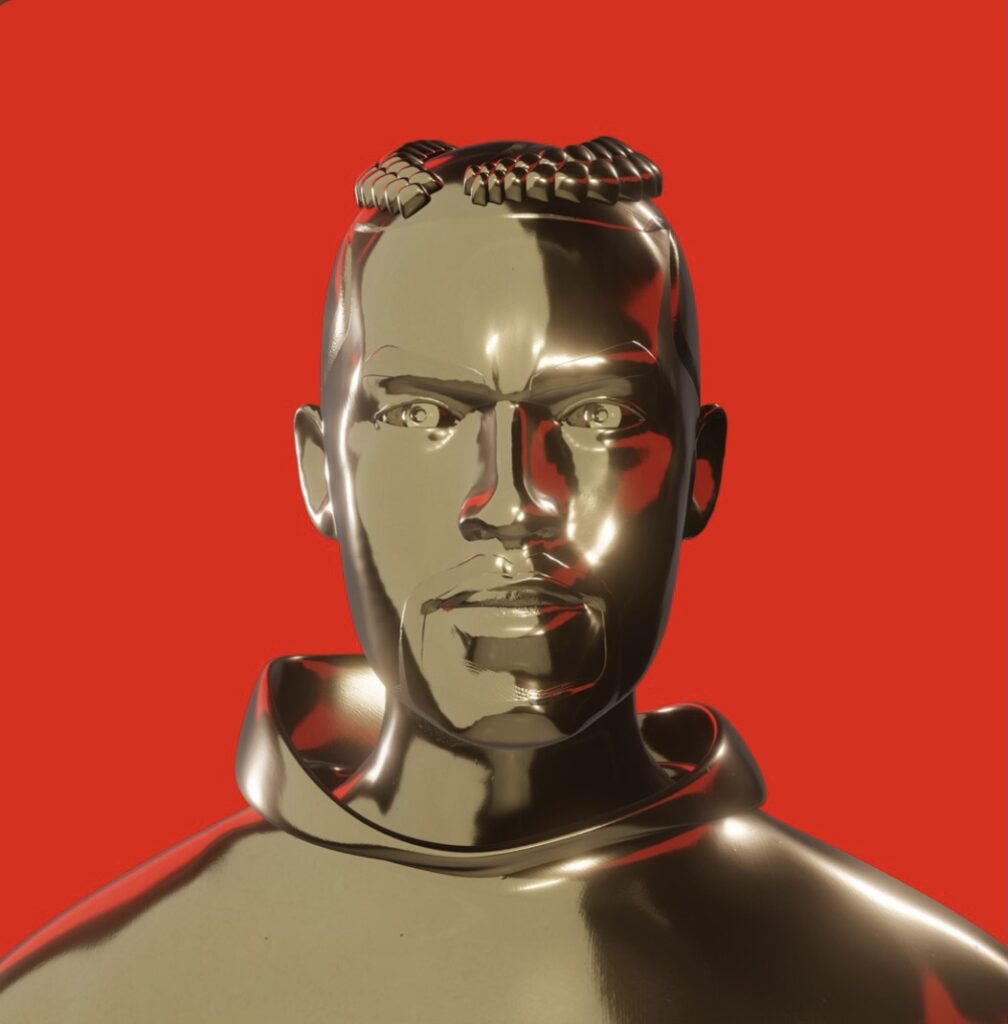 .
.
.
Chhina is an artist from Toronto, Canada who specializes in the production of audible painkillers. Not only does he produce these painkillers because he loves it, but because it is his alleviation for any tension he faces as a growing man. Chhina has faced and learned from multiple issues that has shaped him to be the person he is today. Through his music he reminds his listeners that he is much like them; one who lives and learns.
.
"I know you feel my pain through that bass and treble", Chhina sings on the self produced song, Reload, the first out of the two tracks on his two-part single "CHHINAPACK002". Released on the 1st of April, 2022, we gear him spit melodic bars and a catchy chorus to match on a jumpy instrumental that makes you want to move your body.
.
.
.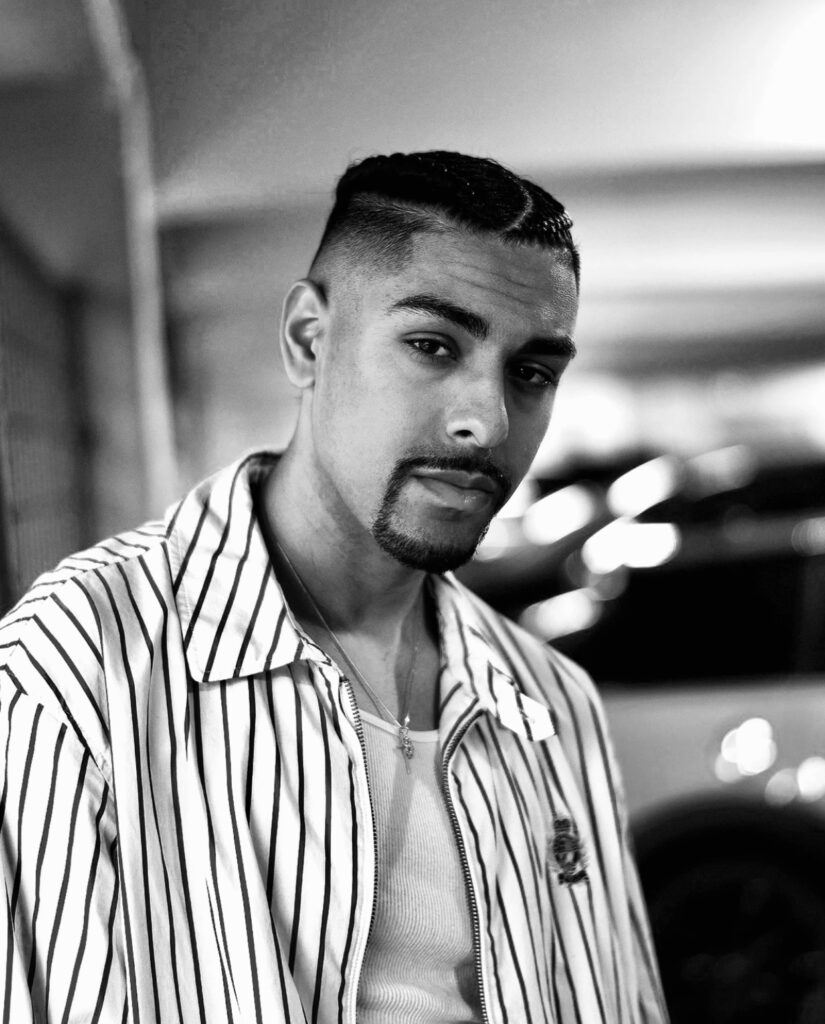 .
.
On "Lifestyle", Chhina is heard spitting bar after bar on a hard hitting rap instrumental produced by Elija Paris. He's able to find. pockets in the beat and fit his voice in perfectly like the beat was exclusively for Chhina. This new single really shows us the infectious rhythms and lyrical truth that embodies Chhina's lifestyle.