Looking at Playboy's average replay value on most streaming platforms to be 80%, it's safe to say that Fireboy dropped a bomb in the music industry.
Since his first album, Laughter, Tears and Goosebumps, Fireboy has gone through tremendous growth—and this album helps to express this growth.
.
.
.
.
.
.
This album starts off with change, a highly melodic song where Fireboy talks about his newly-found fame and popularity, and how he's ready to face it all despite lingering fears.
Bandana follows, and it talks about how much of a big deal it is to have come this far. He doesn't hold back, as he fills this song with appraisals for himself. What makes this song even better is a chorus by Asake.
.
Adore, Sofri, Diana, and Compromise are amazing songs, but would've been better if they came before Ashawo.
.
Interestingly, all four songs highlight his hopeless romantic side and show us just how important his woman (or women, lol we see you Fireboy) is to him. What bursts brains even more is the fact that he got Rema to feature in a song about compromise!
.
Timoti ditched the lover boy tone, and focused instead on his philosophy to life right now; living authentically and free of any shackles to what his enemies and haters think.
.
And by now, we should all know the Summer banger of 2021, Peru. This song was so good that it got a feature from Ed Sheeran for the Remix.
.
.
.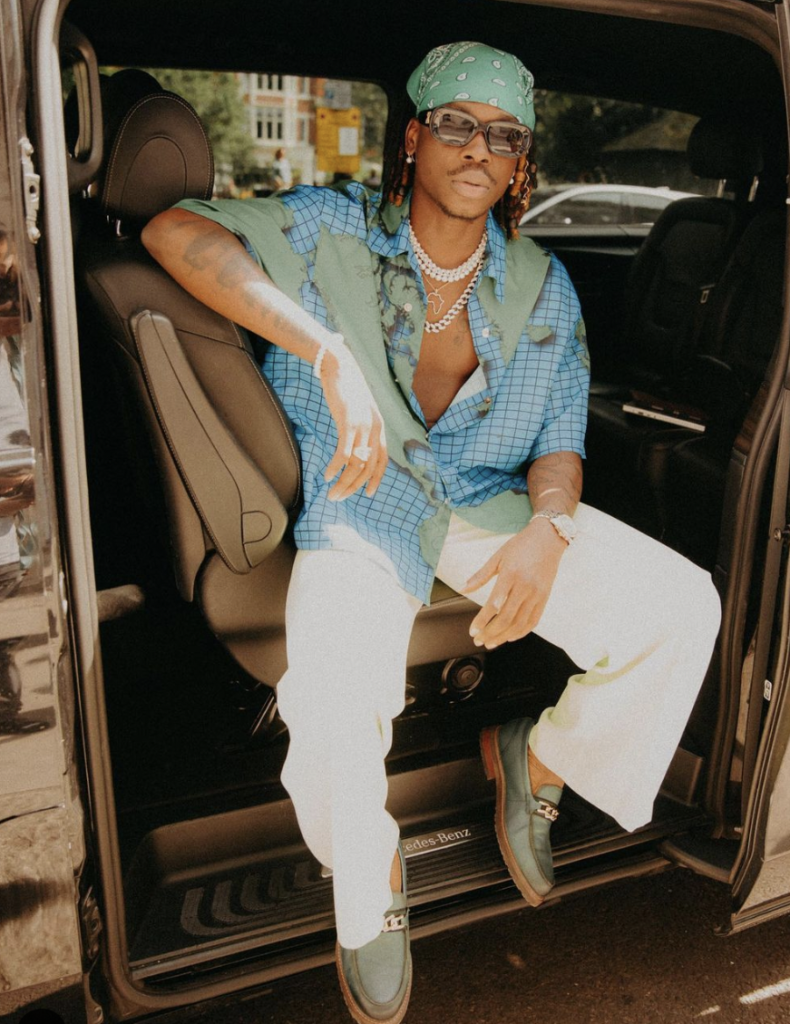 .
Other songs like Afro highlife really helped to let this genre shine. It was raw and showcased African music in its finest form.
.
Overall, the album was an amazing listen, and has replay value for daysssss. Playboy's got a 9.5/10 from T.U.E, and we can't wait to see what he has in store for us next!
.
.