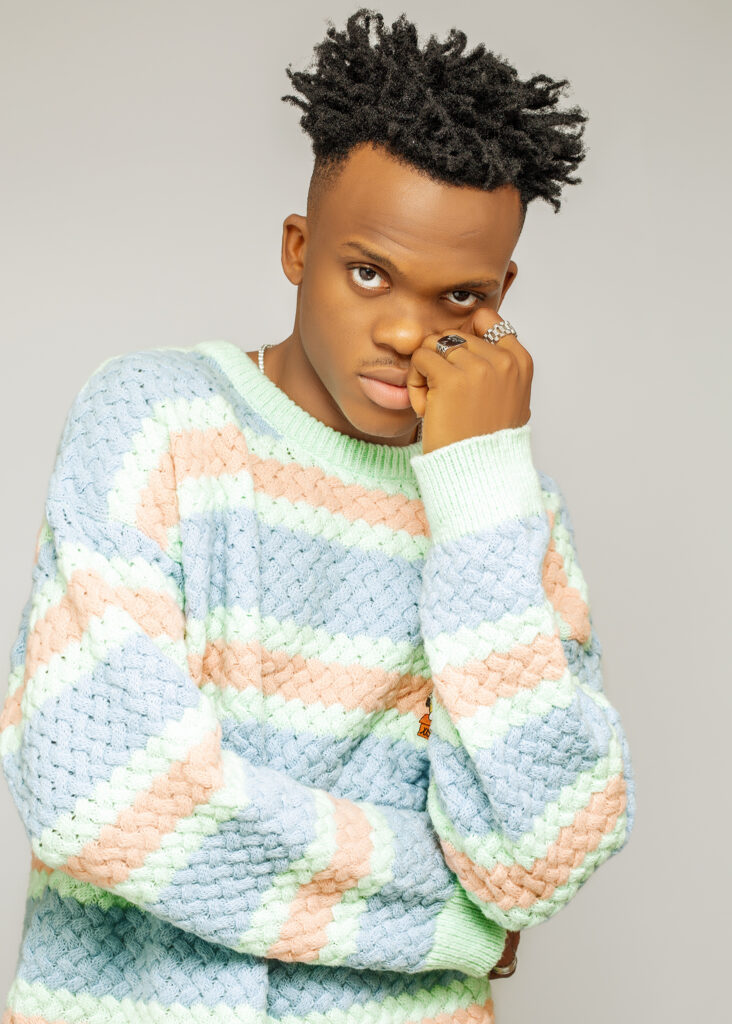 .
.
New school music is tearing through the fabric of music and Hamydgrey is cutting through both. Gabriel Hamed Awolumate who is professionally known as "Hamydgrey" is a new school Nigerian singer and songwriter. He was born on the 5th of May, 1997, and studied Mechanical Engineering at the Federal University of Agriculture, Abeokuta.
.
His most recent project, "Body Temptation" is a masterpiece filled with captivating storytelling, beautiful melodies, and relatable lyrics. It starts with the unnatural call his urges place on him and how his temptation keeps growing on him. He humbly requests the invitation to answer her body calls, the contagion he is so driven by and to. "Body Temptation" is also proof of the growth the talented act has undergone since his last project, "Kimonsere" and that keeps our fingers crossed over his future projects.
.
.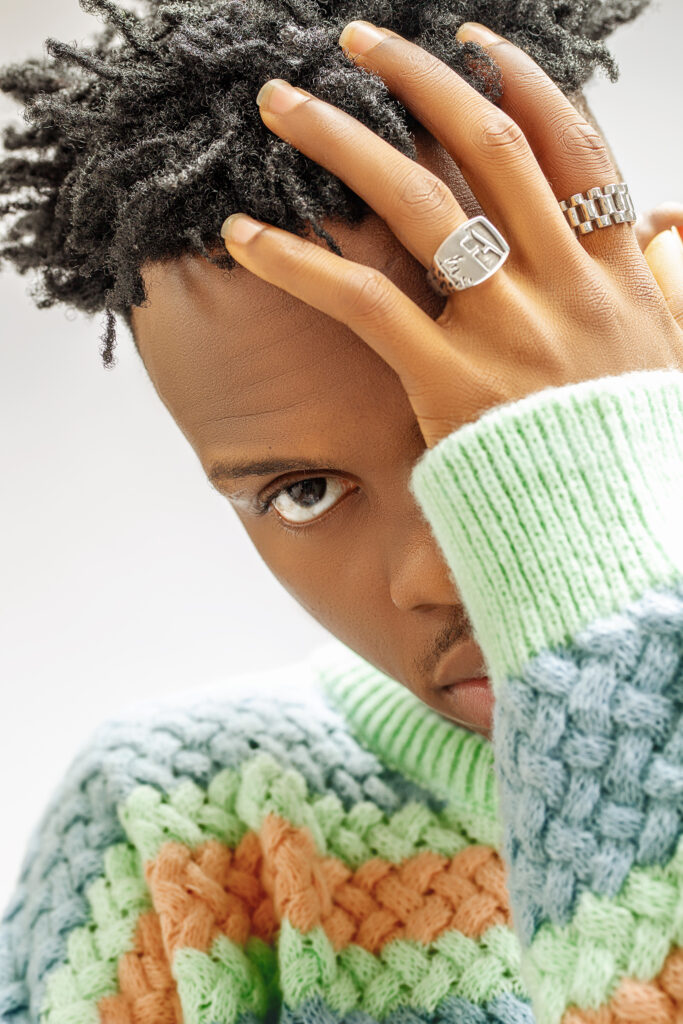 .
.
The talented solsmahn Beatz worked magic on the production of this song written by Hamed Awolumate. "Body Temptation" was released on the 10th of March, 2022, and is available on all major streaming platforms for your listening pleasure.