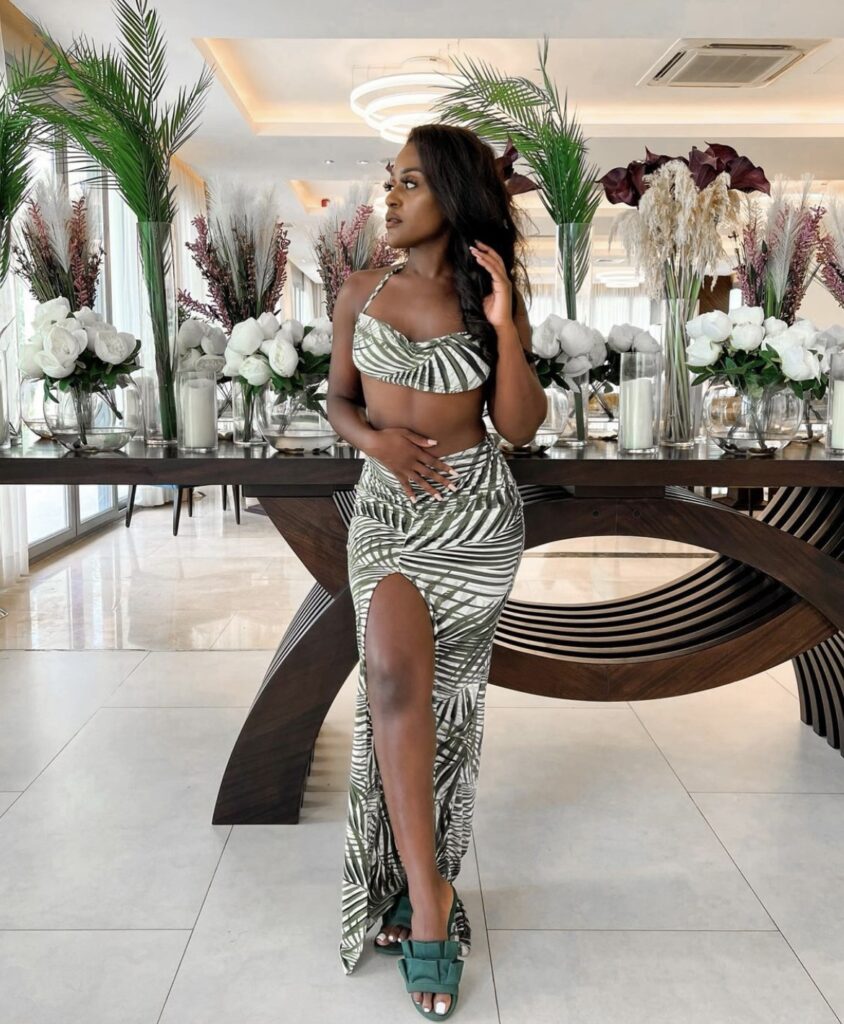 .
.
.
We live in a patriarchal society, where men are given the upper hand in most areas of life. However, we're beginning to see a shift these days; as we see ladies rising and proving themselves in various sectors like tech, music & entertainment and politics.
.
The Nigerian music industry is a male dominated one, yes. Of recent, we've seen female acts breaking the niche and rising with the power vocal house, beautiful writing skills and soothing harmonies. We've got to give props to the queens who set the pace for this future female acts; Tiwa Savage, Omawuni, Waje, Yemi Alade, Onyenka Oyekwu, these are queens and legend.
.
We shine light on upcoming and talented female artiste, Marié. Marié Abia Bassey is an indie talented Afro-urban singer and songwriter. Her first single "vibe" was released 2021. She took a break off the music, and now she's back with a new liberating single, "Woman" which celebrates women in general. The new drop was produced by award winning Nigerian producer, Speelz and instrumentals by Spotless.
.
.
.
.
.
.
Marié is big on women movement. As she believes this song is more than just an anthem. As we know, women are ill treated in our society's, assaulted sexually, abused physically. On her new single, she stands her ground on gender equality and women taking their place in the society. The outro of the song sees Marié giving credits to notable women in our society (Africa at large).
.
We await her debut project, which is due to drop later this year. Marié is ready to take the bull by the horn and soar; she believes and is ready to prove that nothing can stop her on this journey.