Pure Akan, born Nana Kwabena Appiah, is a Ghanaian artist known for his linguistic talent and deep connection to Ghanaian culture. He uses the Twi dialect, a primary Akan language, in his music. His career began in 2015 with the self-titled EP "Akan" and gained momentum with the 2017 release of "Onipa Akoma," hailed as an "instant classic" for its fusion of storytelling and Ghanaian rhythms.



Pure Akan's music blends highlife, hip life, and rap, setting him apart. He's revered for his precise and structured lyrics, akin to a chief linguist. His 2021 album, "Nyame Mma" (Children of God), promotes self-awareness, African heritage, and addresses the global
perception of black people.



He weaves folk stories, proverbs, and poetry into his music, educating and celebrating Akan culture. Collaborations are chosen for their connection and message alignment, aiming to inspire positive change and self-belief in the next generation.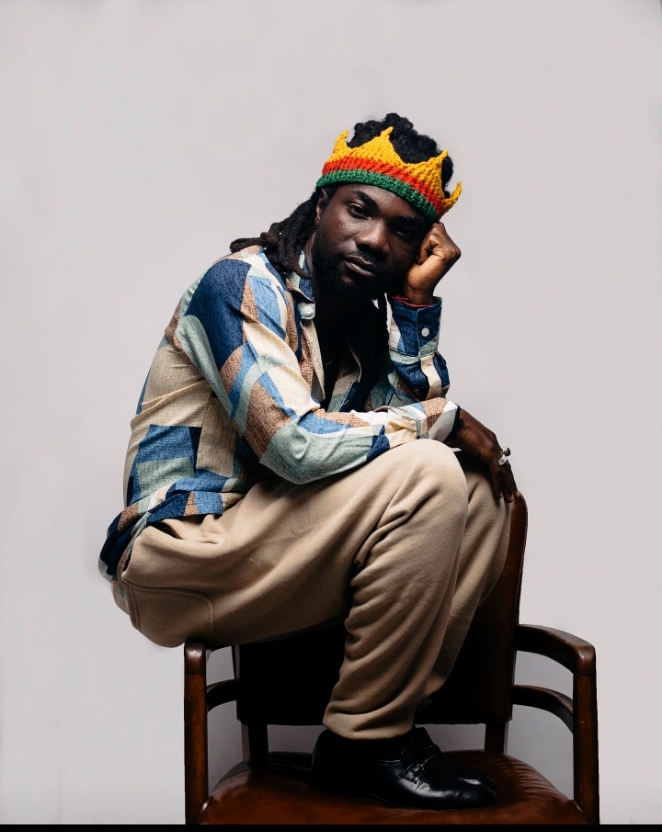 Pure Akan acknowledges the evolution of hip life music, advocating for artist support and collaboration for industry growth. He dreams of creating a creative hub for nurturing new talent. His music, deeply rooted in Ghanaian culture, bridges entertainment and education.



Born in Kwahu, Ghana, in 1990, Pure Akan's early exposure to highlife and hip-hop shaped his unique style. His debut album "Onipa Akoma" captivated fans and critics alike, blending storytelling, poetry, folklore, and Ghanaian rhythms.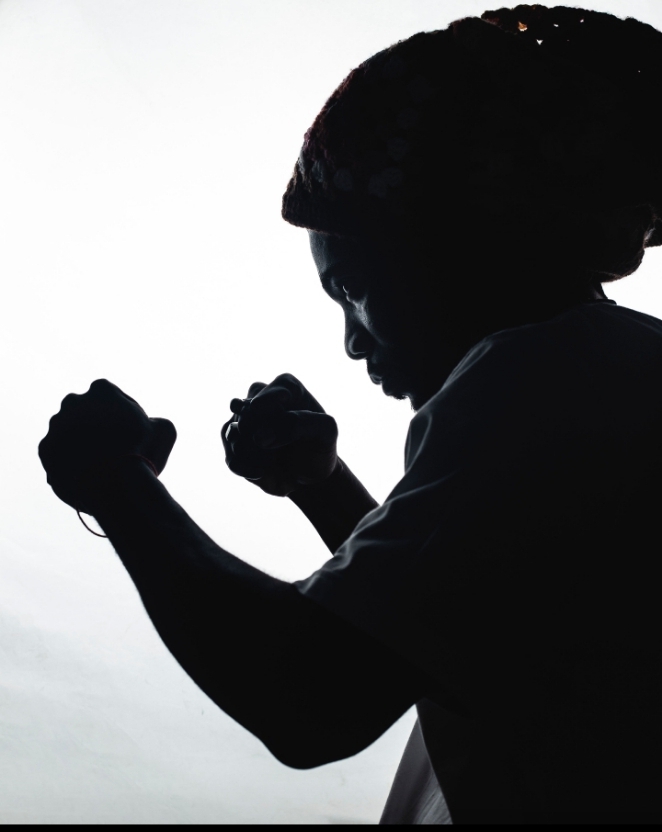 His latest release, "Auntie Bete," celebrates Ghana's rich musical heritage, showcasing his commitment to culture and artistry. Pure Akan is an artist who seamlessly fuses music and culture, inspiring greatness and preserving Ghanaian heritage through his music.



Pure Akan Essentials