Nigerian-born music superstar, business visionary, and international nomad Mr. Eazi has announced the formation of a new pan-African music group, Choplife Soundsystem.


The group will also consist of UK-based, Kenyan-born Afrobeats selector and tastemaker DJ Edu, as its resident DJ, along with an informal crew of contributing DJs, artists, and producers from across the continent. Mr. Eazi will be the primary vocalist on Choplife Soundsystem recordings, and will also serve as its MC — or Minister of Enjoyment— at live events.


Choplife Soundsystem derives its name from the popular West African pidgin slang phrase chop life, meaning "enjoy life," along with the traditional sound systems that are the backbone of Jamaican music culture. In Jamaican parlance, a sound system is a mobile crew of DJs and MCs, typically financed by a prominent local businessperson, who present music together at public events, such as street parties, clubs, and festivals.



Recent years have seen international outfits like producer Diplo's Major Lazer project put their own spin on the format, functioning as both creators and performers of original music, as well as a tastemaking DJ crew. With Choplife Soundsystem, the always-visionary Mr. Eazi is putting a modern, African twist on sound system culture, incorporating genres like Amapiano and Afrobeats to curate the ultimate African party experience— both on original studio recordings and at curated live events.


Inspired to take the vibe and spirit of his successful Ghana holiday party Detty Rave on the road, Mr. Eazi "soft launched" Choplife Soundsystem with events in Cotonou, Benin; Stockholm, Sweden; and Kigali, Rwanda, in 2022. Mr. Eazi will announce further details about Choplife Soundsystem, including new music releases, partnerships, and live events, later this Spring.


"I'm going back to where I started from, hosting the biggest parties at uni," Mr. Eazi says. "That's how I started singing. I am looking forward to this new and fun ride, and I can't wait for all the music to start dropping and the accompanying live experience"
Follow Choplife Ministries on Instagram and on Twitter for further updates and announcements.


---
ABOUT MR EAZI




MR EAZI is a musical innovator, business leader, and philanthropist. As a recording artist, the Nigerian multihyphenate is the voice behind Afropop hits "Pour Me Water," "Skin Tight" and "Leg Over," as well as groundbreaking collaborations with the likes of Beyoncé and J Balvin, and the creator of Banku Music, a fusion of Ghanaian and Nigerian sounds and culture. A serial entrepreneur, he founded emPawa Africa in 2018 as a talent incubator program designed to accelerate the careers of African artists. Hailed by CNN, Rolling Stone, Billboard, and Forbes for its innovative approach to expanding African music's global reach, EmPawa Africa has since grown into one of Africa's largest independent music companies, with a track record of breaking global stars like Joeboy and Major League Djz. Mr. Eazi has clocked over 4 billion streams of his songs across DSPs, making him one of the most streamed African artists worldwide.



ABOUT DJ EDU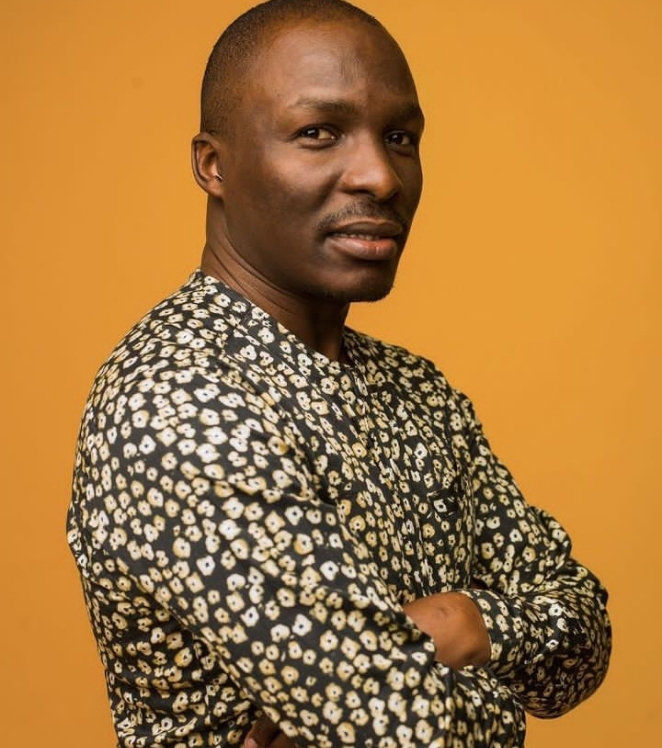 DJ Edu is internationally renowned as the boss of all things African music. As well as being a very in-demand club DJ worldwide, the Afroboss has been heavily championing the sounds of young Africa on BBC Radio 1Xtra for over 15 years now; his show, Destination Africa, is now the longest-running program on the network. In that time, he has not only been evidently instrumental in breaking the careers of many artists from across the continent but also been a pivotal wheel in the exciting explosion of Afrobeats and Afropop music worldwide.