Mr. Eazi is on a roll this year and his investments are paying off through his VC fund, ZAGADAT Capital. The young VC fund announced its first exit after Gamma acquired its portfolio company
Vydia; is a company that has previously worked with artists like Akon, Kanye West, Mr. Eazi, and Anuel.



Former Apple executive Larry Jackson led the $1bn takeover through his newly founded multi-faceted company – gamma. Apple, Eldridge Industries, and A24 are listed as some of their investors.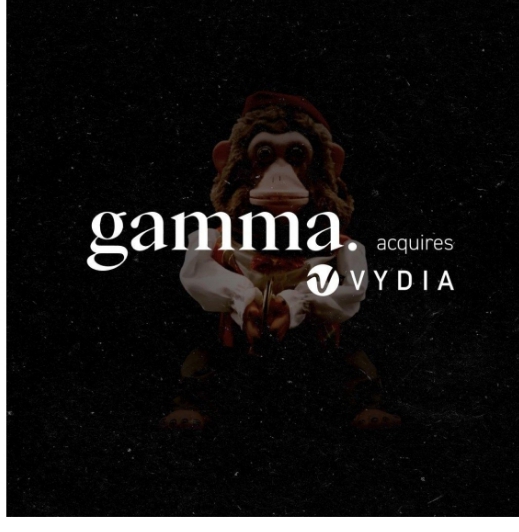 "Gamma is built with the flexibility and aptitude that creators need to connect with fans on all formats and channels – with transparency and no restriction. We are a progressive media company powered by the best-in-class content distribution and analytics software by way
of our Vydia acquisition. And central to its core, gamma is an ideas company," Larry said.



Ever since launching the VC fund Zagadat Capital in 2021, the company has invested in tech companies such as remittance-based lending company Paisa, Eden Life, African fintech Pawapay, and most recently South Africa basketball team, CapeTown Tigers. Prior to these, some of the first investments went into music tech companies like creative finance/IP company emPawa (Mr. Eazi's company), Ticketing platform – SHOOBS, and American music distribution platform Vydia whose service emPawa used before financial investments in the platform.