GRAB YOUR UMBRELLAS BECAUSE HERE COMES THE RAIN! OG Thrillerz' new single is out everywhere. The song was recorded in their home studio, nestled somewhere on Lagos island with Prod. Jay Milli and engineered by "The Magical Andy". The official video was shot and directed by Dir. Peacock.


This single features the outstanding music duo comprised of the individuals known as "Thrillerbancing" and "ThrillerSantaz", together known as OG THRILLERZ.


RAIN is the first single release and the 2nd project release by OG Thrillerz in the year 2023 after their "Next Chapter Deluxe" album release earlier this year on the 11th of March , with the official music video for one of the hit tracks on the deluxe, "Amazing" hitting almost a 100k views on YouTube and reaching over on Spotify and even starting a viral trend on Tiktok tagged the "Amazing Challenge".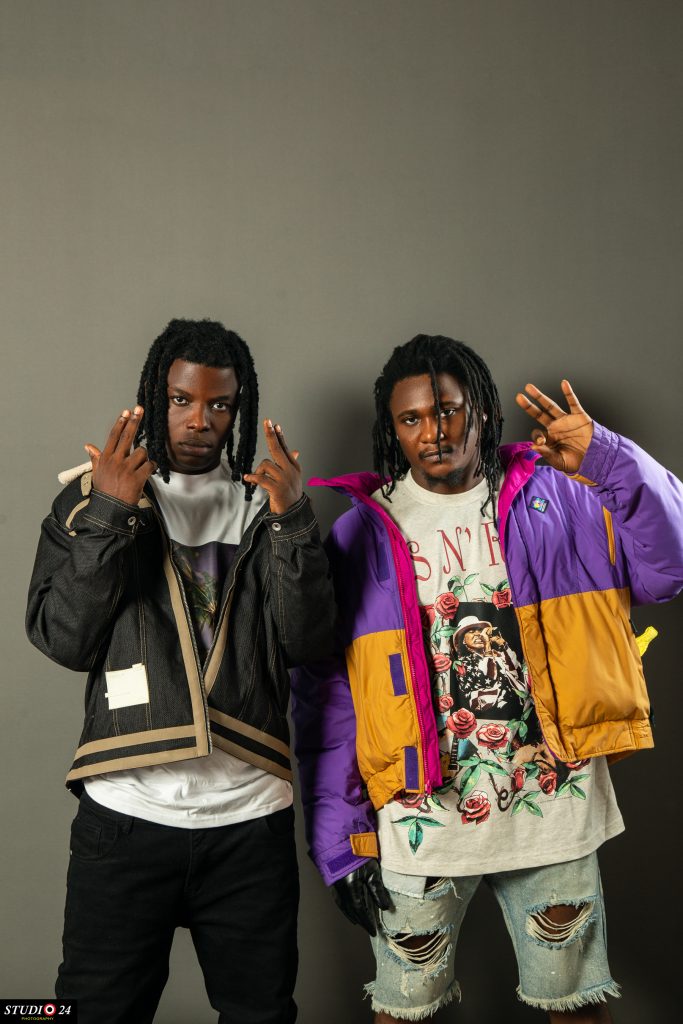 RAIN's release did not come without any hiccups, on the contrary, there was much deliberation when it came to the selection of a suitable distribution company. OG THRILLERZ took it upon themselves as a mission to find a distribution company that would professionally and compassionately tend to the spelled out objectives of this project release.


We reached out to blogs and did personal sourcing, just to make sure this release means something. We'd seen good in our last project release but like the line from RAIN says "Life is good but I know it could be better"; We want and will aspire for better each and every time.




RAIN's release can come at no better time as we intend to kick of our Next Chapter Deluxe Campus Tour and the release of this single is definitely the extra something to boost our song line-up. More details will be released on our official tour Press Release.