.
.
.
After a long-time hiatus, Simi makes her comeback known with the release of this star-studded album. Since the release of the album, "Omo Charlie Champagne, Vol 1" in 2019, she has been missing from the spotlight.
.
During this same year, she got married to fellow music star Adekunle Gold. The year after, they gave birth to Adejare Kosoko, an undoubtedly beautiful baby girl.
.
Speaking on the trials of motherhood with Cool FM last month, Simi said:
I think it is all about prioritizing and committing to your priorities. The more important things you have in your life, the less time to dedicate to all these things. What is even important is understanding this is hard before you even go into it so that it doesn't overwhelm you so much."
.
.
.
.
.
.
Her comeback has been met with intense ecstasy so far, and TBH is just what she needs to let everyone know she's back with a bang! The 11 songs on the album consist of a mixture of genres, some of which are Afropop, Afrofusion, Afrosoul, folk, and so on.
.
In fact, many Nigerians have turned to Twitter to vent their love for the album. 
.
.
.
Some others went on to praise Deja and Fave's performance in Loyal and Easy.
.
.
.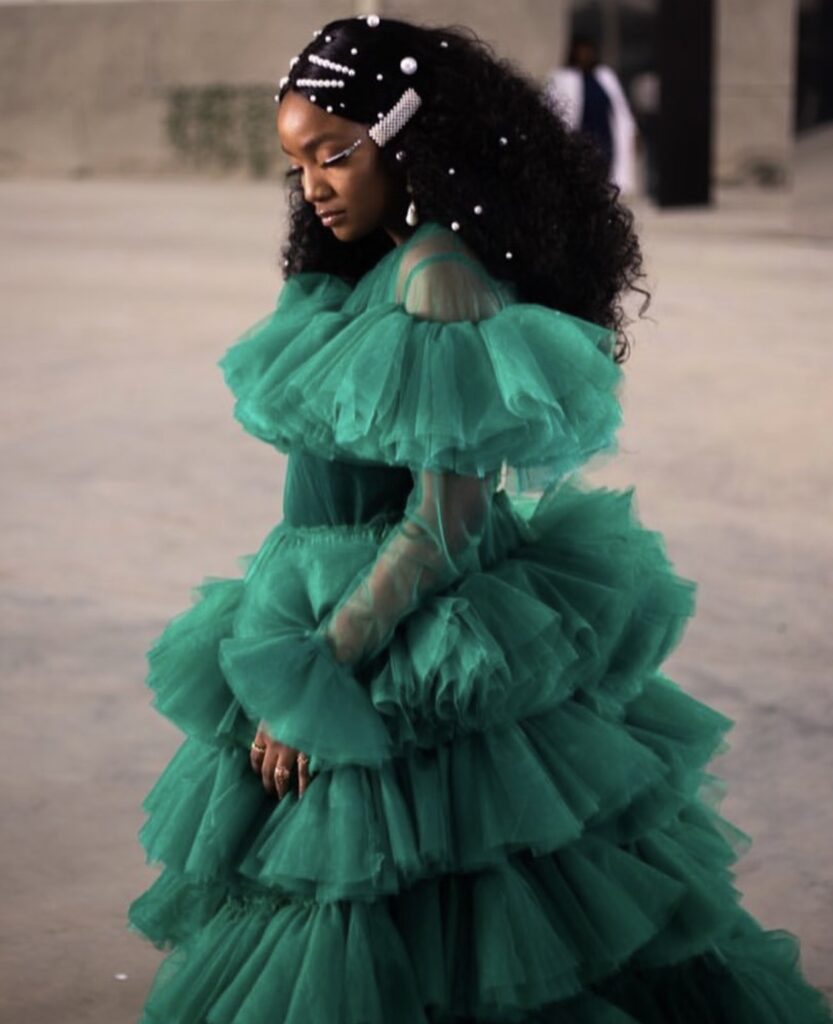 .
.
.
This album is a strong 8.9/10, as none of the songs on the album seem dull or boring. Her growth and transformation since her last album extended to her sound, as you can clearly notice on "TBH". We can't wait to see how else she expresses her new sounds and ideologies in more music to come!