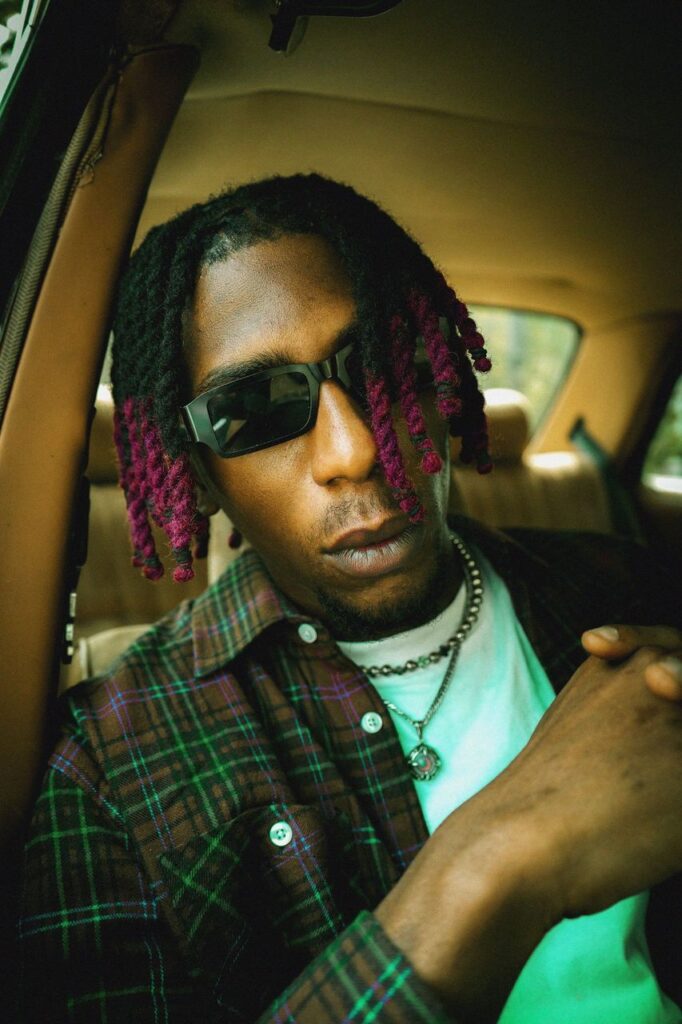 …
…
Emechebe Chukwunomnso – popularly known as Niinety9 is a fast rising Nigerian singer/songwriter from Anambra state, Nigeria. Falling in love with music at the tender age of 14, the AfroSoul and AfroPop artist released his first official single 'Relate' in July, 2016. He followed up with his next single 'Style' (Prod by OTO) in August, 2017. His hard-work and determination won him the 'Artiste of the year on the Nigerian teen choice award (NTCA) in 2018 gaining him more listeners and recognition.
…
Niinety9 released his recent EP in September, 2021 titled 'BODIED SOUL'.
This project is a combination of Alternative and Afrosoul, a vibe you'll surely relate to. "Bodied Soul" – an embodiment of love filled with emotions, betrayal, commitment, and forgiveness. This project has gained 600,000+ plays across multiple streaming platforms. One thing he majorly believes in is himself and his craft. Music to him is not a competition but an expression of individuals from different perspectives. He traverses the simple yet delicate phase of "Love" searching to understand the nitty-gritty of it. Fusing Afro-soul with buttered lyricism and alluring harmonies, Niintey9 delivers a stimulating body of work.
…
…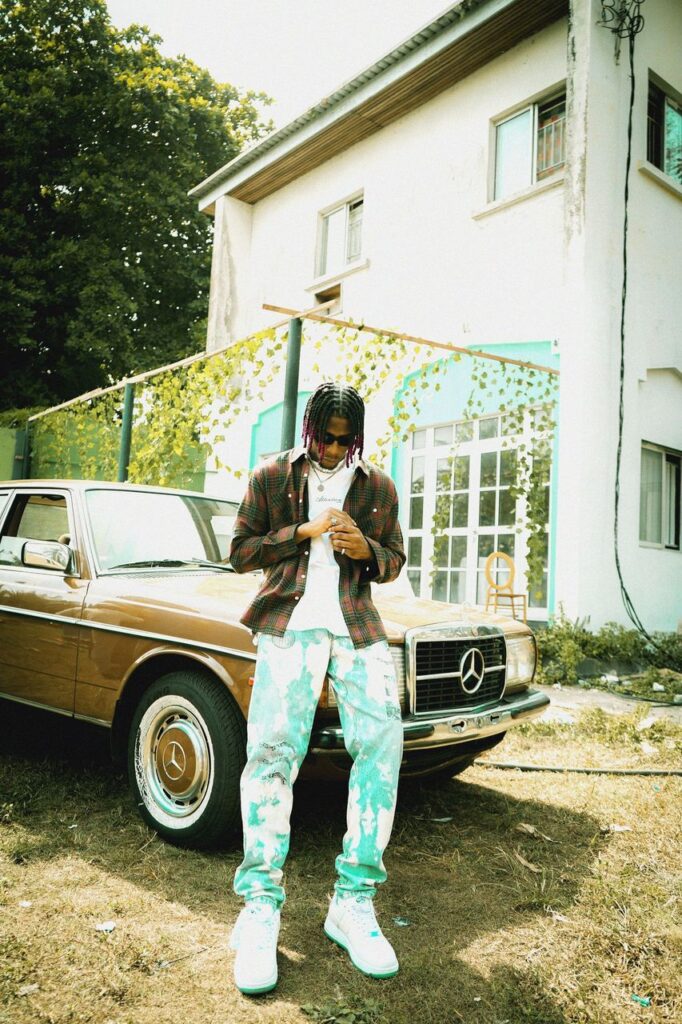 …
…
Following the release of his EP, Bodied Soul. Niinety9 releases the visual to the first track, Indecisive and second track, Kini Issue off his EP.
Kini Issue had gained over 250,000 streams across streaming platform and is the focus track on his EP. Kini Issue is a one-sided love story about the infidelity of a woman towards a man that choose his words over his ego. Niinety9 worked with Periscope Xl's director, Nosachii to bring what the listeners hear to life in the most soothing way possible.
…
Watch here:
…