Favi, The highly talented Nigerian music artist set the tone for the year with his highly anticipated new single "Omo Oro". This single yet to be released is a preview of what will be featured on his biggest project yet, "GIDI BOY".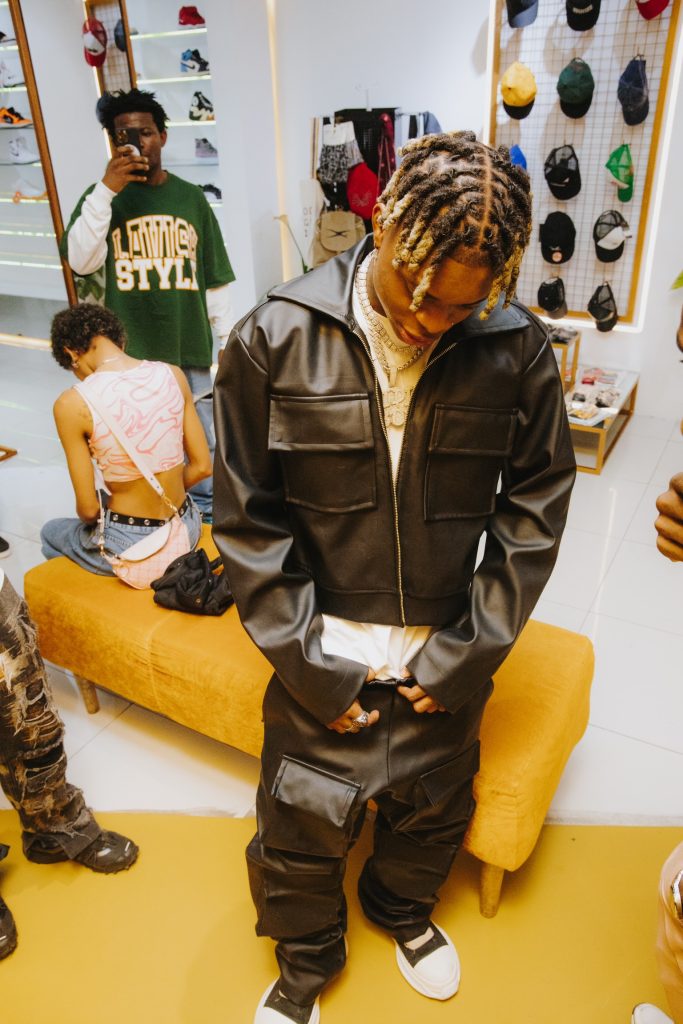 In a 50 seconds clip shared on his social media pages, Favi gives fans a taste of what to expect from his new single. "Omo Oro" is a fusion of Afro-melodic Amapiano rhythms, showcasing Favi's interests, lifestyle, and unique sound. The artist has always been known for his distinct sound, but this new single sees him exploring new territories and taking on new challenges.






With "Omo Oro", Favi aims to diversify his talent and show his fans that he is not afraid to take risks. The single is set to be released later this year and promises to be a hit with fans and music lovers alike.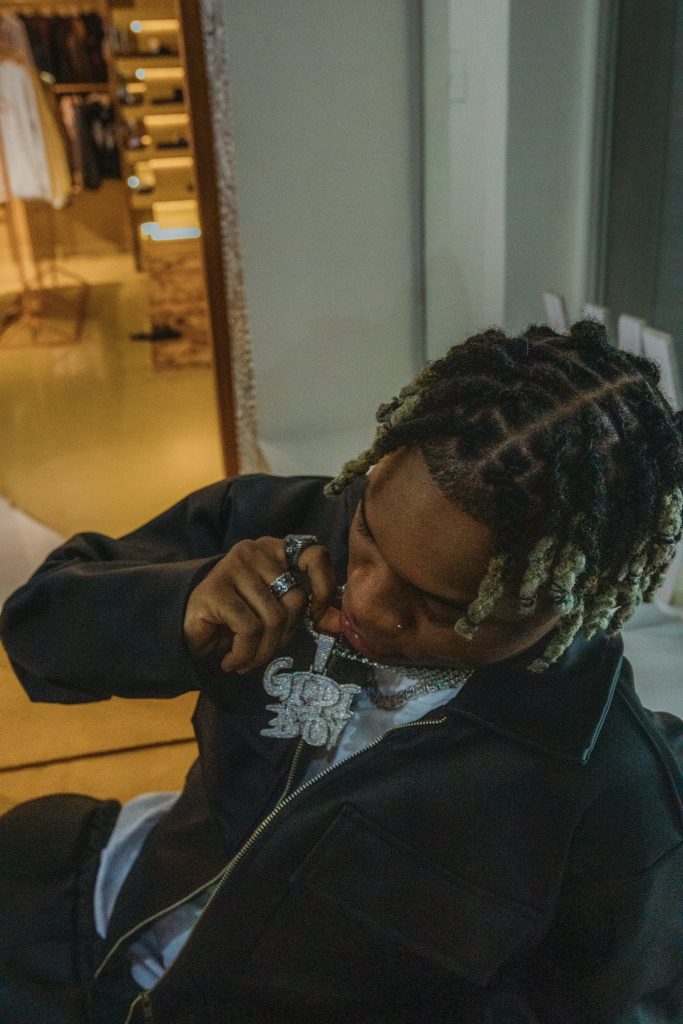 Speaking on the release, Favi said, "I'm excited to share this new single with my fans. 'Omo Oro' is a representation of my journey as an artist, and I hope my fans enjoy it as much as I enjoyed creating it."