Seyi Vibez is a manifestation of his self-fulfilling prophecies. A year ago, he released "Billion Dollar Baby," driven by an unwavering pursuit of realizing his full potential. The project not only granted him that opportunity but also acted as a conduit for expanding his artistic horizons. "Billion Dollar Baby" establishes Seyi Vibez as an artistic innovator, a trailblazer who carries the torch and guides those who find solace in his narrative.



This album is a vibrant amalgamation of influences that paints a vivid portrait of Seyi's artistry and persona. It delves into the delicate facets of the human experience, encompassing aspirations for growth and the hedonistic tendencies interwoven into his daily life. Across its final 16 tracks, the project pushes the sonic boundaries of the Street-Hop subgenre, serving as a blueprint for success in the current Afrobeats landscape.

Over the years, the "Chance" singer has cultivated a dedicated fan base, and this is evident in the project's reception and performance across various streaming platforms. "Billion Dollar Baby" has achieved remarkable numbers on Apple Music and Spotify, amassing over 86 and 32 million streams, respectively. The project secured the top position on Apple Music Nigeria's Top Albums chart, with "Chance" peaking at #2 on the Top 100. All the songs also made their mark on the Top 100 just 24 hours after the project's release.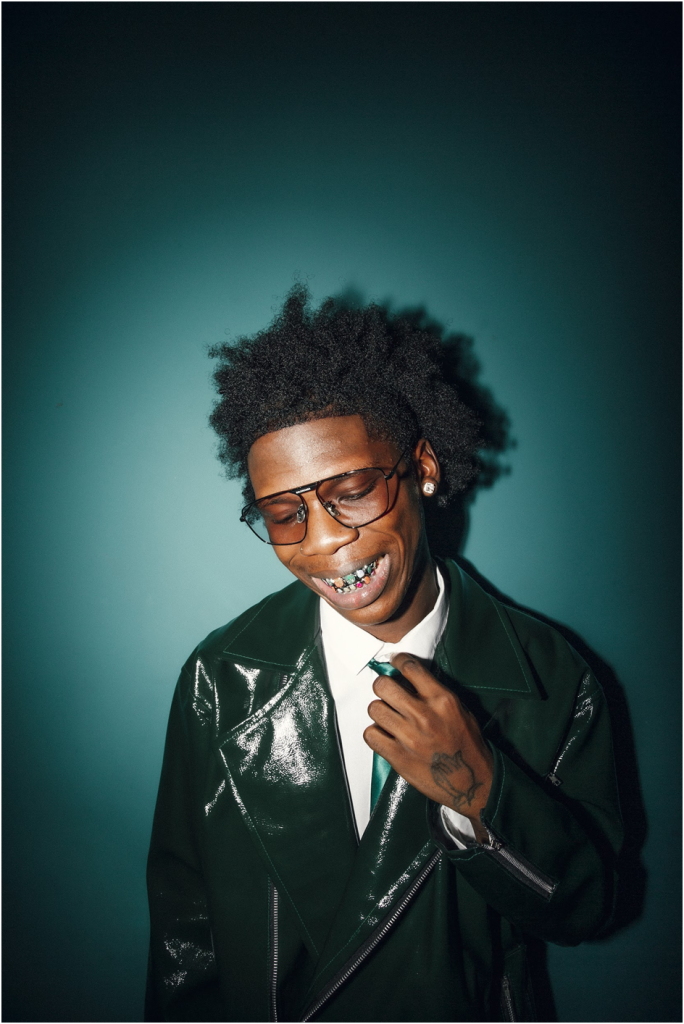 Additionally, "Billion Dollar Baby" garnered over 350 million streams on Audiomack, 174 million streams on Boomplay, and attracted a healthy 9 million views across all YouTube videos. The extensive reach of "Billion Dollar Baby" is attributed to the strategic placements the project received, underscoring the expertise with which Dvpper Digital, under the leadership of Ademola Alugo, promotes and markets its clients.

With the support of Dapper Music and Entertainment, Seyi Vibez has capitalised on his early career successes and positioned himself as a significant figure in Nigeria's music scene. Damilola "Dapper" Akinwunmi, CEO of Dapper Group, hails "Billion Dollar Baby" as a pivotal moment in Seyi's career, an album cherished by fans and personally regards it as an absolute classic.


This partnership has effectively propelled Seyi Vibez's artistic talents into the spotlight, placing his craft on the radar of music enthusiasts across Africa and around the world.