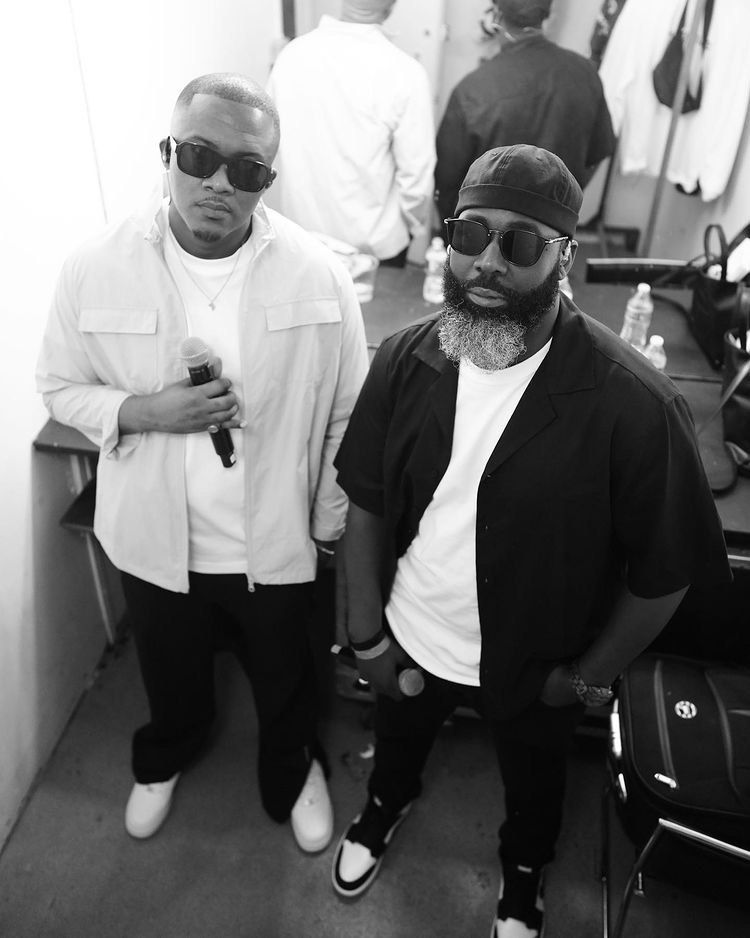 .
.
.
"You're now rocking with the SDC, it's the Show Dem Camp omo yes indeed"
.
There's no way you haven't heard that line. Absolutely no way. I mean if you haven't, what have you been listening to?
.
Now, Show Dem Camp (SDC) is the dynamic hip-hop duo of Ghost (Olumide Ayeni) and Tec (Wale Davies). They've been called a lot of things but I like to refer to them as the best duo since Don Jazzy and D'banj like Tec put in in 'Flex on You'.
.
The duo have been around for a while now and have since 2010 released 9 studio albums with 8 of those released under the Clone Wars or Palmwine Music series.
.
The Palmwine Music Series
Palmwine music is a West African musical genre. It was named after the drink, palm wine, which is made from the naturally fermented sap of the oil palm, and was drunk at gatherings where early African guitarists played.
.
This genre of music evolved among the Kru people of Liberia and Sierra Leone, who used Portuguese guitars brought by sailors, combining local melodies and rhythms with Trinidadian calypso to create a "light, easy, lilting style".
.
In Nigeria's port of Lagos, palm-wine music was foremost a song tradition. On the surface, it was a combination of the melodies of the European hymn singing with the Yoruba textual aesthetics of Yoruba proverb- and praise-singing, which was performed with a banjo, guitar or a similar stringed instrument.
.
Tunde King and Ayinde Bakare are popular artists that sang this genre of music.  
.
Just as Tunde King used palmwine music to create his brand of jújù, Show Dem Camp used this genre of music to create Nigerian Alternative sounds or Alte music as we call it, a fusion with genres like hip-hop, R&B, and afrobeats.
.
It's safe to say Show Dem Camp have hacked that sound as they've gone on to release 3 Palmwine projects with the 4th to be released on the 30th of September.
.
Palmwine Music Vol 1 was the poster project for the palmwine sound. At the time, they had dropped 3 clone wars projects so this was definitely a new terrain, a terrain they had actually tested with Feel Alright featuring BOJ and Ladipoe which was released in 2013.
.
 From Up To You with Funbi to Popping with BOJ and Odunsi, the 7-track project offered us something different in a good way, low to mid-tempo, positive vibes and soothing pleasure coupled with catchy hooks, digital sonic production and delightful rap.
.
With SPAX handling production, we got a top project. Ajebutter22, LadiPoe and Tomi Thomas were the other featured acts.
.
SDC described Palmwine Music Vol.1 perfectly "Escaping the stress of Lagos life. It's oneness with nature, chilling with friends, a beautiful woman…Just a happy place".
.
.
.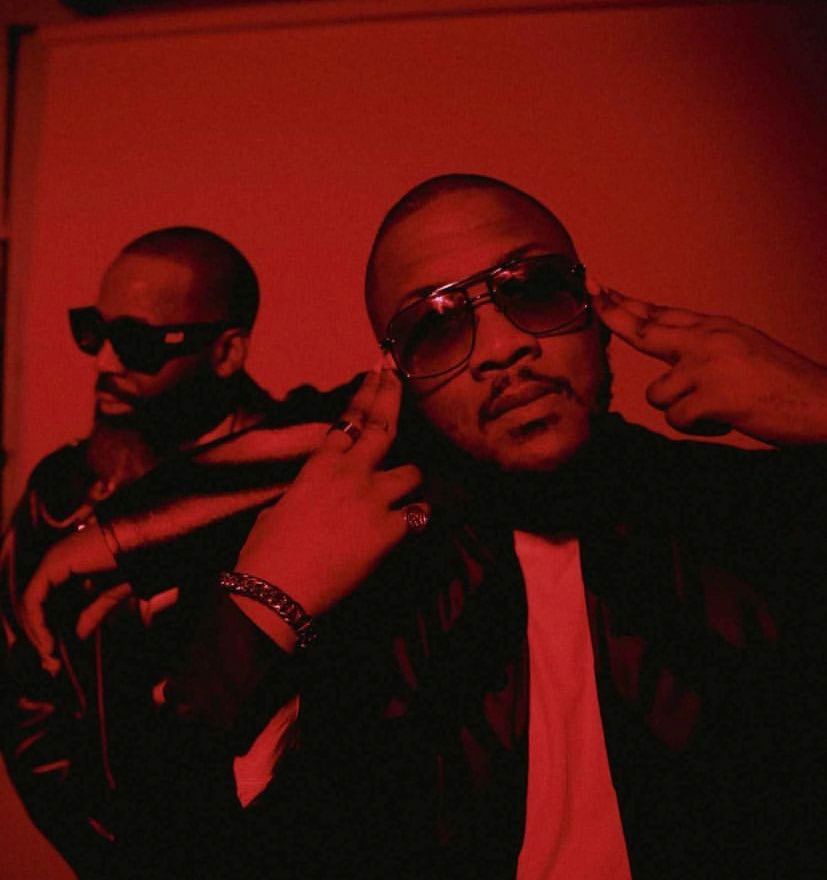 .
.
.
.
Palmwine Music Vol.2 saw SDC consolidate and expand on their achievements on Palmwine music one. It was the perfect sequel which featured the usual suspects BOJ, Ajebutter22, and LadiPoe, new faces in Nonso Amadi, Flash, Moelogo, Tomi Agape, Worlasi and Falana, and Heavy hitter Burna Boy. Spax once again produced all songs on the 10-track project, maintaining the urban palmwine sound still.
.
This album propelled SDC into mainstream fame and popularity proper. I personally preached Show Dem Camp with this album like it was the Gospel and it was a tad fulfilling putting people on and getting positive reactions.
.
.
Palmwine Express for some reason sounded different from the previous two. You know when you have hacked something so well that you try out other stuff to sweeten what you already have? That was what Palmwine express felt like.
.
The 12 – track project, the longest of the three, had songs that you won't tag with the palmwine vibe. Vibrations ft. Tomi Thomas and Too bad ft. Amarae and Tems are songs that come to mind immediately. Did that experiment work? Personally, I think these songs would have been better on another project, especially Vibrations. Very good songs but give me the groovy highlife songs I can vibe to please. Then again, it could be why it was Palmwine Express and not Palmwine Music Vol 3.
.
The funny thing is Palmwine Express is my favourite of the three. The run from 'Good Time' to 'Flex on you' is unmatched.
.
Palmwine Music Vol 3
.
As the final part of the Palmwine music trilogy drops on Friday, best believe we're getting amazing music and if the features are anything to go by, it promises to be a madness. If you haven't gotten familiar with the older projects, ensure you give them a listen. Cheers!
.
.
.