Samuel Bassey Ekwa, better known by his stage name Sneaky Special, is a Nigerian Popstar from Calabar. Sneaky Special's music can be classified as a pure traditional African rhythm with contemporary beats.


He started making music in his early days in secondary school where he gained sincere reviews and love from his peers. This helped shape his belief and gave him the much-needed strength to stay passionate about his career.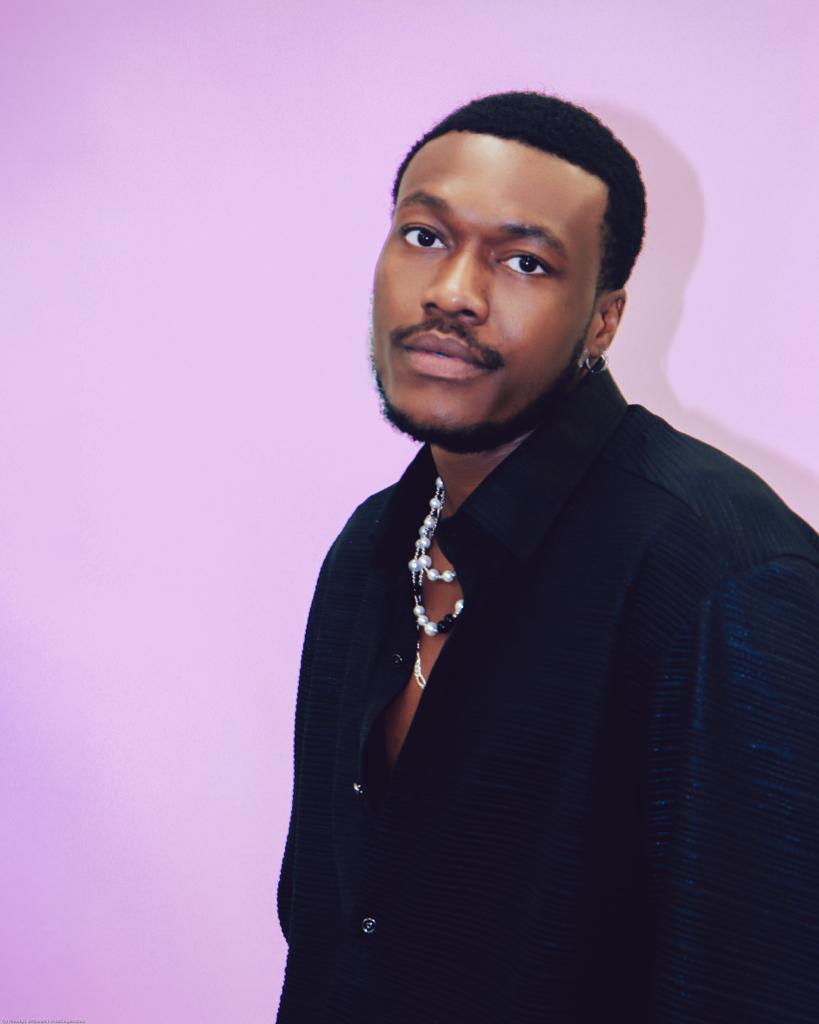 Sneaky Special wears the crown of a stylish person eminent in his 2023 debut releases "Looking Good and For Love." He demonstrated versatility in these two hit singles, well-composed upbeat sounds, soothing and rhythmic with a predominant vibe of Amapiano all laced with Afrobeats.






Sneaky Special is positive, his 2023 debut singles will introduce him to a wider range of listeners based on great reviews which is the essence of making music and also the joy of every artist.


Sneaky Special is ready for a promising year as he also anticipated he will be putting out a visual for one of his debut singles and a major collaboration.