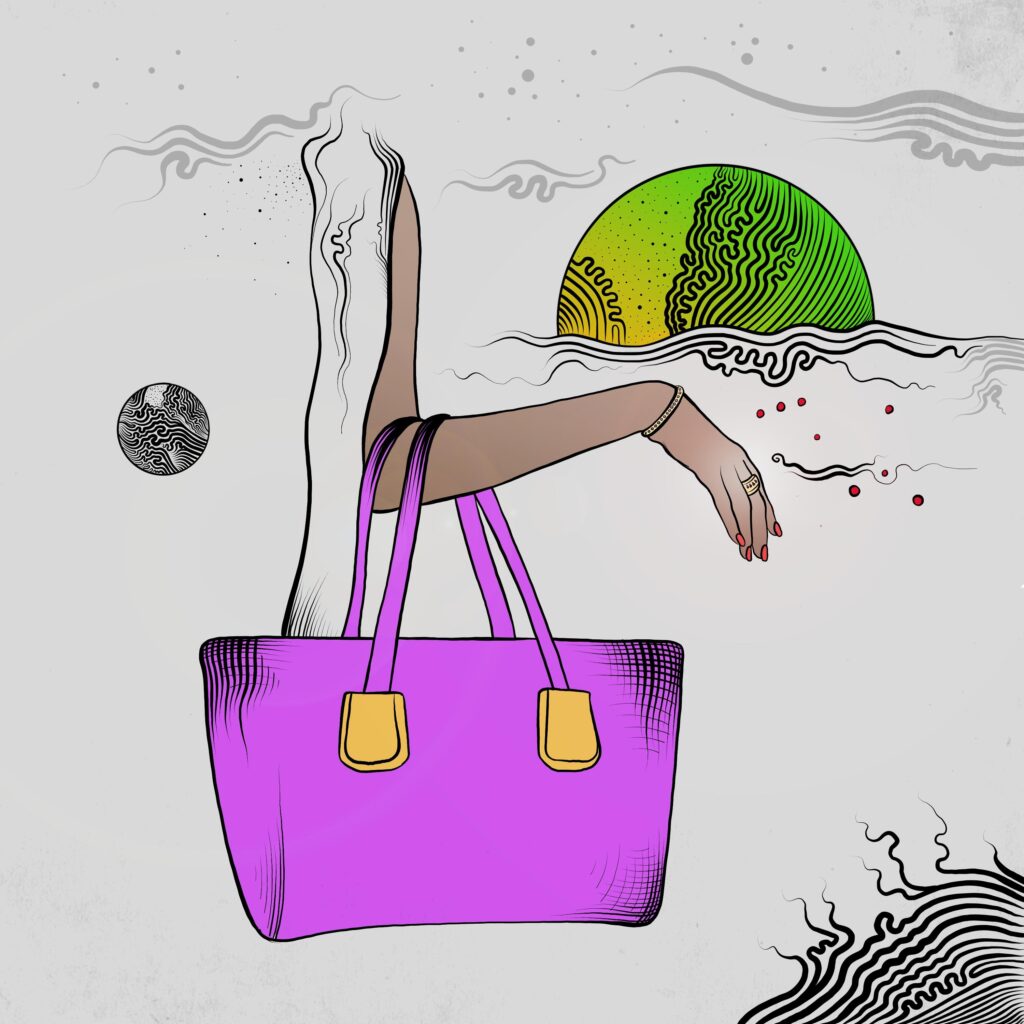 .
.
.
Stallin' by Mack H.D is an independent Afrobeat single release by EMA Records LLC that arrived on all streaming platforms on September 23, 2022.
.
A Brief Overview of the Release
.
Stallin' is the newest offering from Mack H.D; the song was recorded in June 2021 and completed in June 2022 with the final touch from Nigerian artist Mmzy. Oga Silachi's soulful voice and melodic guitar riff captivate listeners instantly. The incorporation of Mmzy's flow on the second verse and the bass guitar makes this the perfect blend of afrobeat and Afropop.
About Mack H.D.
.
For producer Mack H.D music is a form of self-expression that creates a connection, not just with himself but with his listeners too. Making music since he was a teenager, Mack H.D has experimented in genres of hip-hop, R&B, afro, and pop over the years, inspired by trending sounds that capture his imagination. Born and raised in Haiti, Mack H.D, whose real name is Mackenson Damis, moved to New York City as a teenager.
.
.
.
The drastic change in his environment sparked an interest in music and his production journey began. After losing his parents, music became a lifeboat that guided him through stormy seas. He spent his high school years producing music whenever possible, collaborating with friends who found solace in the same creativity. After putting music to one side to pursue his studies in science, Mack H.D gravitated back to the music scene and celebrated his graduation by releasing a compilation in 2019. Fast forward to the present day where Mack H.D now has two albums under his belt and continues to build his reputation. His debut album 'Struggle Make Success' has reached over 1 million streams, while his sophomore album 'The Art' has been streamed over 4 million times. In 2021, 'Isolated' was released, accumulating 1 million streams across all platforms. Mack H.D's future is vibrant, with bi-monthly single releases scheduled, experimenting with his musical roots and collaborating with upcoming artists, sharing his innovative talents with the world.
Follow Mack H.D Facebook Instagram Twitter