Nigerian singer Romi is a one of a kind creative. The 21 year-old, born as Eyiaromi Daniel Adetokunbo introduces us to his world of artistic diversity. His debut project highlights the melodic expressions of his enthusiasm, bitterness and musical precociousness.
He exudes courage and passion on 'Numbers' as he creatively blends numerical figures with Nigerian slangs to create an inspirational anthem. "Numbers came from a very deep place. My state of mind was so messed up at that time and a lot of things had me questioning and doubting if people would accept me for me, but with the help of my team, family and my friends I just had to keep going".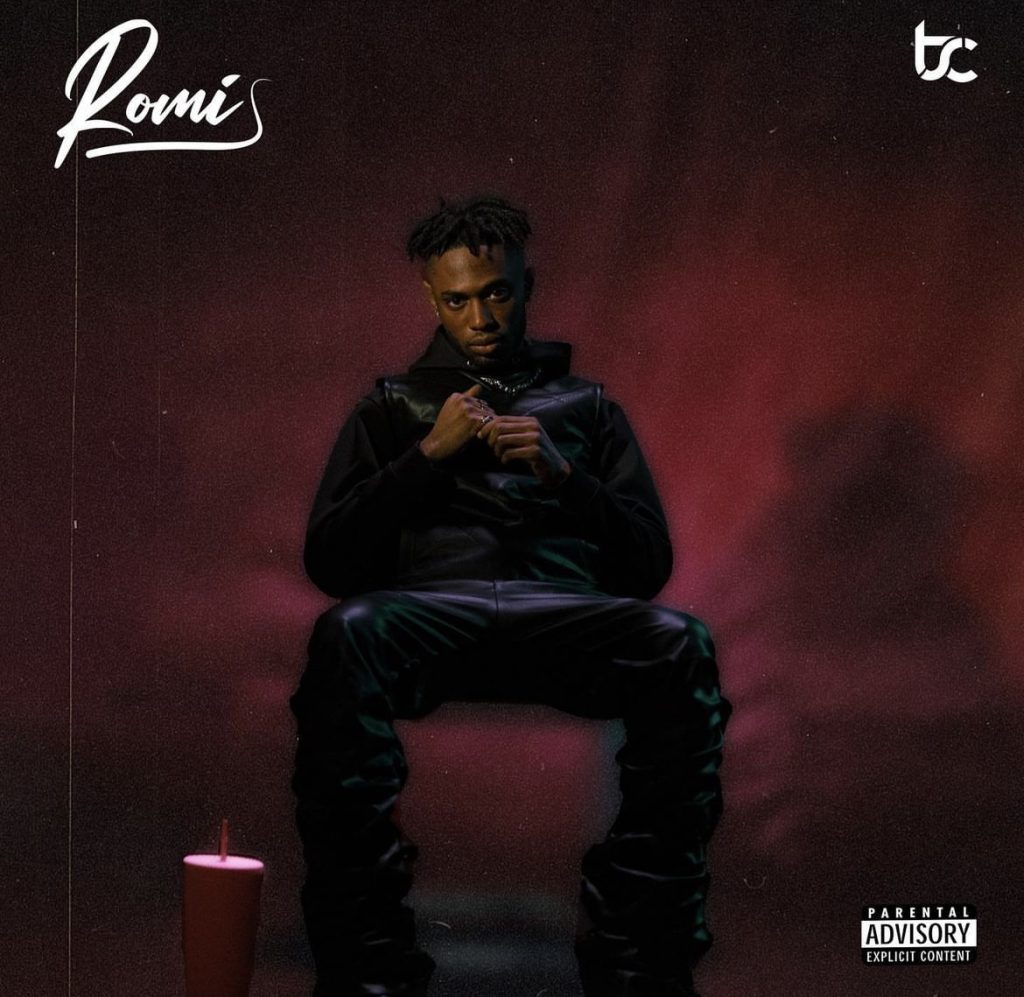 His lover boy persona was on full display on 'Dondi' as he talked about his love for another man's girlfriend. "Dondi is actually a Nigerian slang for being a fool and in this case, a real life story. Sometime in 2019 I got in a relationship with a girl I had no intentions of dating because she had a man, but for some reason I fell for her then I saw myself become an actual Dondi".
Gliding between Chinese classical music and Reggaeton on 'Supa', he also recounts a life that has taken him from lover boy to bad boy on the Afro-EDM infused 'Company'.
Songs like 'Mind' and 'Romi' share his experiences with depression on vibrant chords. "When I made Mind I was homeless. My brother and I didn't have a place to stay. We had a lot going on and no one wanted to help. I also made Romi feeling sad and I wanted to talk about everything that has happened in my life on a song but I made I sure to pass the message properly so whoever is listening doesn't get bored"