Trap is a subgenre of hip hop music that originated in the Southern United States during the early 2000s. Trap music is characterized by the use of synthesized drums and tuned kicked drums with a long decay. General assumption is that the lyrical contents of trap music often focus on drug use and urban violence but there's really more to trap music than all of that. It is 100% enjoyable. Trap music employs multilayered textured monophonic notes with melodic accompaniments expressed with rhythmic snares and kick drums.
Many people actually mistake Trap for Rap. Similar in some aspects, yes! But they are two distinctively different genres of music.
Now let's talk about the emergence of trap music in Nigeria. Big thanks to our new school boys! They are really digging it in that space and delivering a 100 on it. They are exploring the gritty Southern American trap sound in enterprising ways and fusing local tones and sounds into it to recreate Afro-trap/Naija-trap. Speaking of artistes rocking the wave of Nigerian trap at the moment, you should definitely get to know the likes of PsychoYP, Straffitti, Superboy Cheque, Zilla Oaks, Kiienka, Trill Xoe, Marv OTM and Tochi Bedford.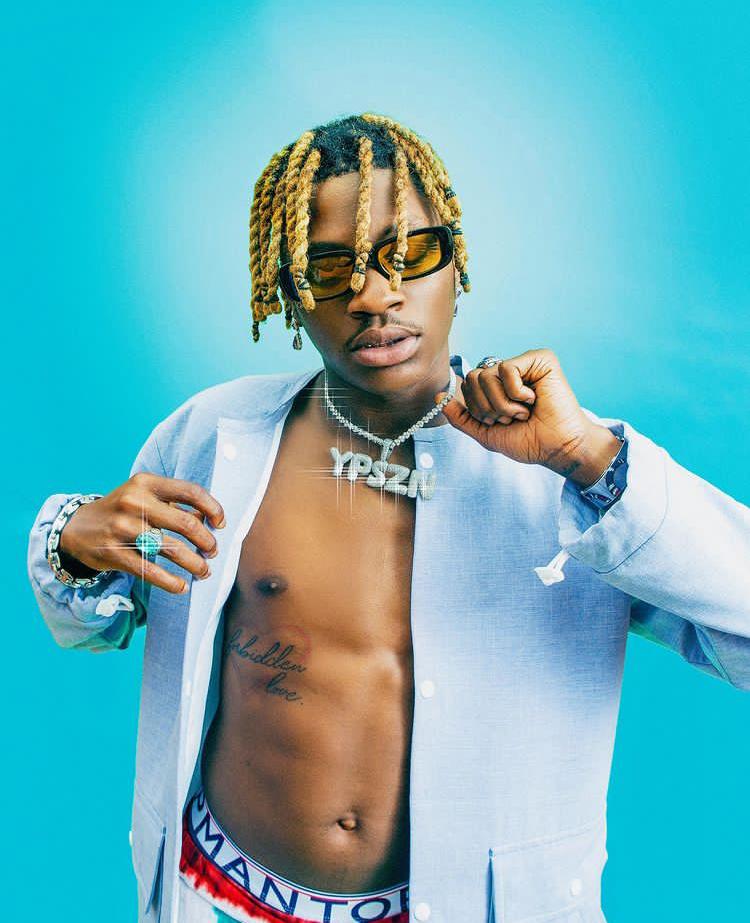 PsychoYP is arguably one of the best trap artistes in Nigeria today. His debut EP in 2016; Lost In The Sauce laid the foundation for his music. The EP gave out a big wave and lyricism of hip hop. Lost In The Sauce was a top project but I honestly think it was his album in 2018; YPSZN and the follow up album in 2019; YPSZN2 that gave a clearer and better trap projection. Remember I identified some characteristics of trap music earlier? Snares and kick-drum? Yes! YPSZN and YPSZN2 embraced and gave off all these characteristics and even more. PsychoYP has notable collaborations with the likes of Azanti, King Pexxie, Alpha P, etc. You should definitely check him out.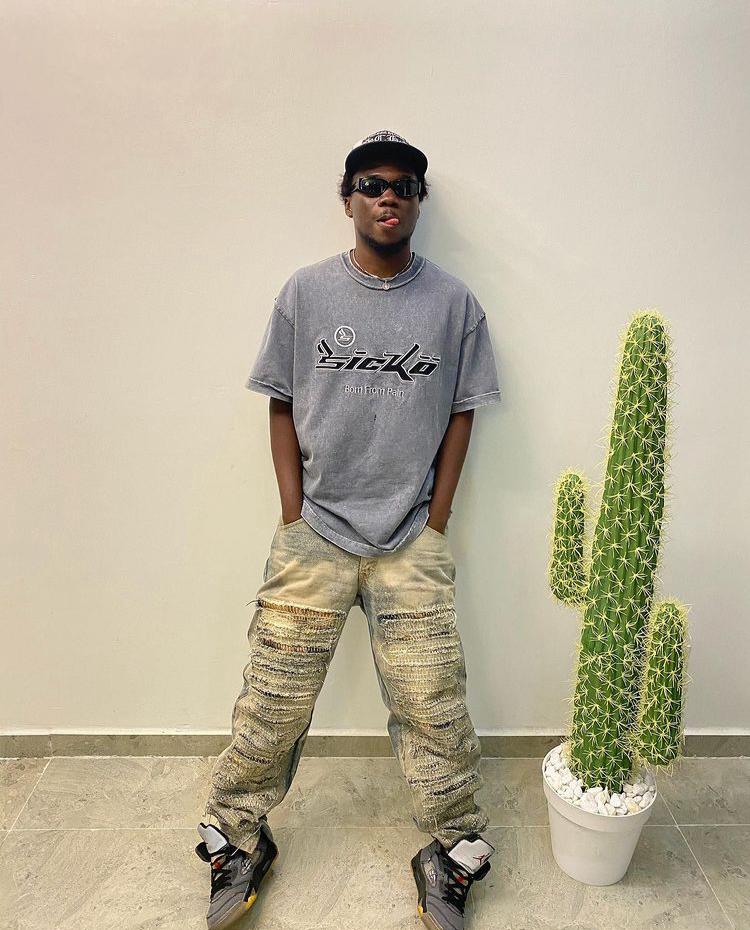 Heard about STRAFF FROM NIGERIA? Yeah that's Staffitti right there! You'd agree with me that this is a guy with so many sides of creative complexities. A producer, a label owner, a rapper, a trap artiste. There's definitely so much to discover and look out for in this Straffitti. Straffiti released his first project titled Vanilla Sky in 2017. Vanilla Sky bagged a feature from M.I on another song titled Cozy Wave. The song gave off trapcentric chants and tunes. Straffiti released an album in 2018 titled Motolov and it featured the likes of Blaqbonez and PsychoYP.
I'd recommend that you guys listen to his song titled Kuronbe featuring Zlatan, Prettyboy DO and Ice Prince; Top jam fr! You should also listen to 100 Benz. This song uses the rudiments and basics of trap to make bangs and chaotic fizzles folding in a smog. Listen to Motolov and ride with Straff from Nigeria.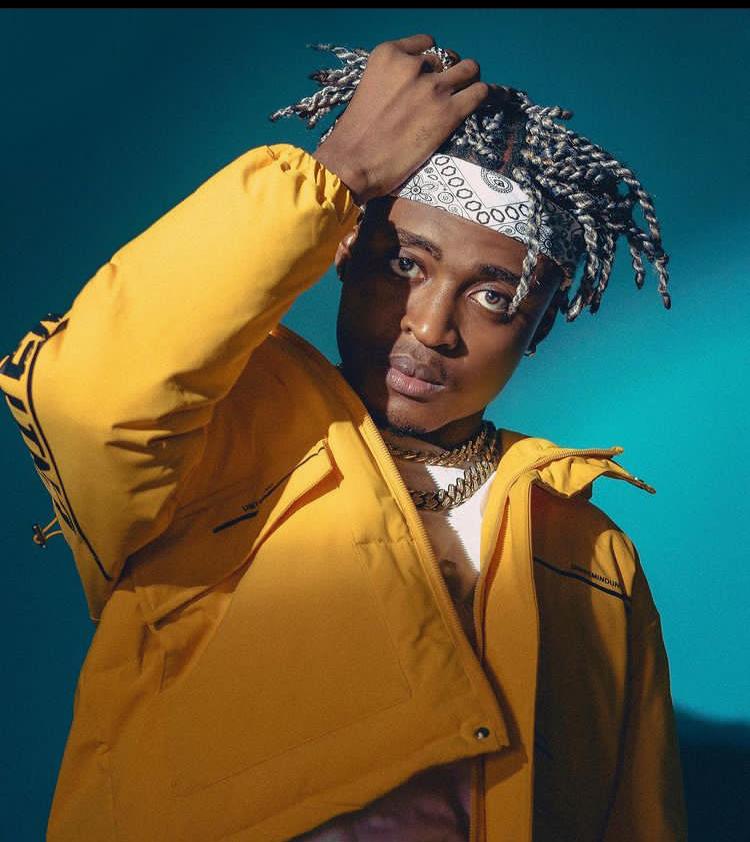 Akinbi Bamidele Brett is a Nigerian singer, songwriter and a rapper. I actually like to classify Superboy Cheque as a Nigerian trap artiste too; one of those doing it right in fact. He is popularly known across Nigeria for his hit song Zoom released in 2020 (One of our favorite lockdown jams). He is signed to Penthauze imprint. Zoom got a very huge acceptance from people and anyone could tell Superboy Cheque was up to something beautiful with trap music. He went further to blow our minds when he released Call Me Baby in 2021; proper Naija-trap. Superboy Cheque also has a song featuring Fireboy DML and another one with Olamide.
Zilla Oaks is a member of the Apex Village just like PsychoYP and Marv OTM.  Zilla Oaks works with a crazy blend of trap, drill and grime sensibilities. 100% recommend that you listen to tracks like Still Up, Vibez on Vibez; this one goes all the way on club dance floors in Lagos. You should also listen to Ogini featuring Dremo and Prettyboy DO; lol you already know it's a vibe! Zilla's storytelling on every project always shows the authenticity of his talent. You should definitely check out his latest album No Zzzz 2 and see what I'm talking about!
Looking for timeless music for any mood? Then you should check out Kiienka. He is a producer, trap artiste and a rapper. His journey started with the release of his first mixtape titled Spaceman. Tracks from the mixtape like Expensive and No Smoke shows his versatility and dynamic touch across the project. There was a follow up project Spaceman 2.0; it was as if he went to refuel and rebrand! Spaceman 2.0 came with the right energy and level of fun. He opened with a track titled In the Ends; that's an extremely mind-blowing way to open a mix or EP for real. Checking through Kiienka's discography, it's pretty obvious there's a lot more he has in stock for the Naija-trap industry.
A multi-genre producer that started out by making trap beats. His level of versatility is projected in his debut EP titled Blood, Sweat and Tears. His actual trap project is Dripping Like Snow which contains heavy ad-libs, chaotic and sinister bass lines and snare drums on high pitches. Last year, he released a two-track EP titled Damage Control which gave off a vibe of isolation, broken emotions, pain and fears. Fused in with sad and dejected guitar tunes, it spewed a lot of vulnerability. You should listen to Trill Xoe.
In 2017, he released a single titled Omo Bendel featuring Bobson. This track has a bubbly and turn-up type of production infused with trap vibes and patterns, pidgin English and local lingo. Marv OTM is known for his tone and remarkable wordplay in Naija trap music. In 2020, he released his debut EP titled Way Up North which was put together with the best vocals and instrumentals. I'll recommend that you listen to Holy Grail, It is a PsychoYP assisted track. Marv has a project coming up soon, you should watch out!
One distinctive feature Tochi Bedford has is how his voice is free from auto-tune technology and he does not go with the flow lol; he does not used the common and typical trap openings (the ayy ayy yoo) you know?. He released his first Ep in 2020 Eternal Mob. Tochi opened the EP by saying "Bros" and accompanied with echoes, the type that sends chills and thrills down your spine for whatever you are about to listen to and that's not common to be honest. Tochi released a 7-track project titled After Eternity in November, 2021; the project contains lit tracks featuring Odunsi, You should definitely check it out!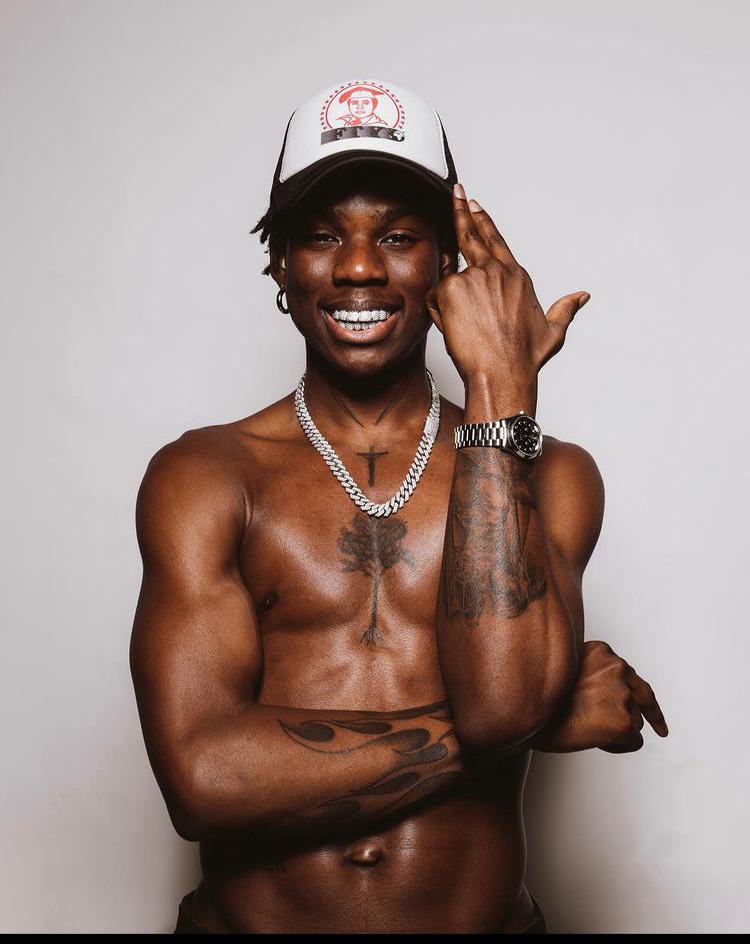 Somebody save meeee, I almost forgot Rema! Imagine not acknowledging this guy as one of the best trap artiste in Nigeria; It just leaves the list incomplete. Talk about versatility, it's Rema for real. Too many sides! I need Rema to bring back his "car freestyles" omg! They were all so lit. Crazy bars,delivery and speed. I love to think of this guy as the STAR BOY of the Mavins group. So many things to say but the talent is indescribable without asking you to listen to his first EP again; Rema Freestyle EP and his freestyle compilations. These EPs give you total insights of what a proper Nigerian trap music should sound like. There's absolutely so much to look out for when it comes to Rema and part of it is his new album dropping this year; Rave and Roses. I can't wait to see what's about to be unveiled. Rema says he'll take over the world and it's absolutely clear he's ready to TAKE OVER.