This week, The Upper Quintet spotlights these five amazing underground acts, Teswess, Dir.Tetsuo, Beezyx, Sosa.ttw, and Tobi Peter.




Dir Tetsuo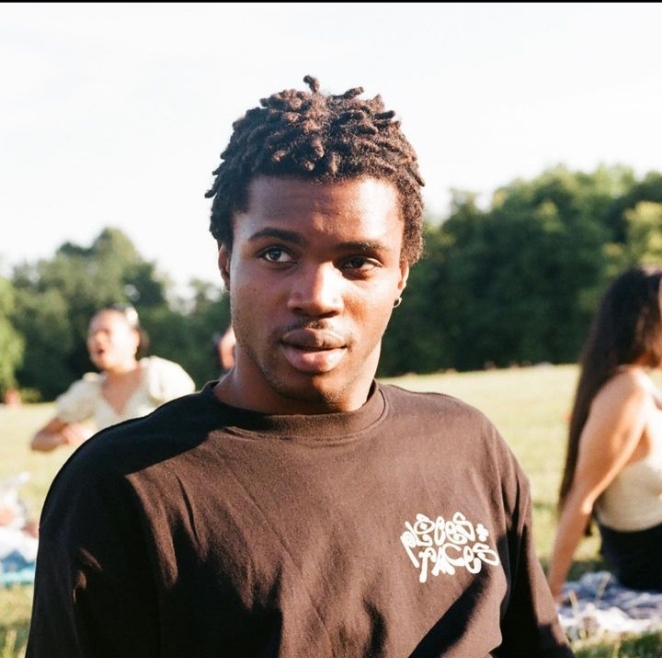 Nigerian-bred Chukwudi Oranu otherwise known by the stage name, 'Dir Tetsuo' is a computer-literate, record producer, and rapper. The Uk based creative explores sonic niches that damn the status quo- Alte music/Boom bap. He is one of those experimental juggernauts that aren't necessarily seeking mainstream fame, as his sound carries a different yet unique frequency- a defiance that proves his originality and genuine love for the craft. Listen to his extended play 'Digi', and his joint project with fellow record producer, 'Thefoodlord' titled, 'Soulful HellRaizin Youth'.


Listen Here:
Teswess
Teswess is a talented Nigerian singer-songwriter, rapper, entrepreneur, and cinematographer based in the United Kingdom. Tesswess can be described as a modern-day griot who uses his art as a tool for telling important stories in a way that often camouflages rhythm and poetry. His cool-as-can-be personality coupled with his lyricism, and artistic delivery gives him an effortless appeal. Teswess music often makes him appear like a sage far ahead of his years- songs like E Pain Me & For Free give backing to this statement.


Listen Here:





Beezyx
Beezyx is an Ultra-gifted Music producer and sound engineer who has a lot of records under his watch. The producer's versatility and dynamism are reasons why he is highly sought after in the underground sphere- think of any genre or sub-genre, and Beezyx has probably produced it. The record producer's latest effort is a rhythm and blues earworm titled 'Royalty' which features talented singers, Keizah Mallam, and Rnb Princess.




Listen Here:



Sosa.ttw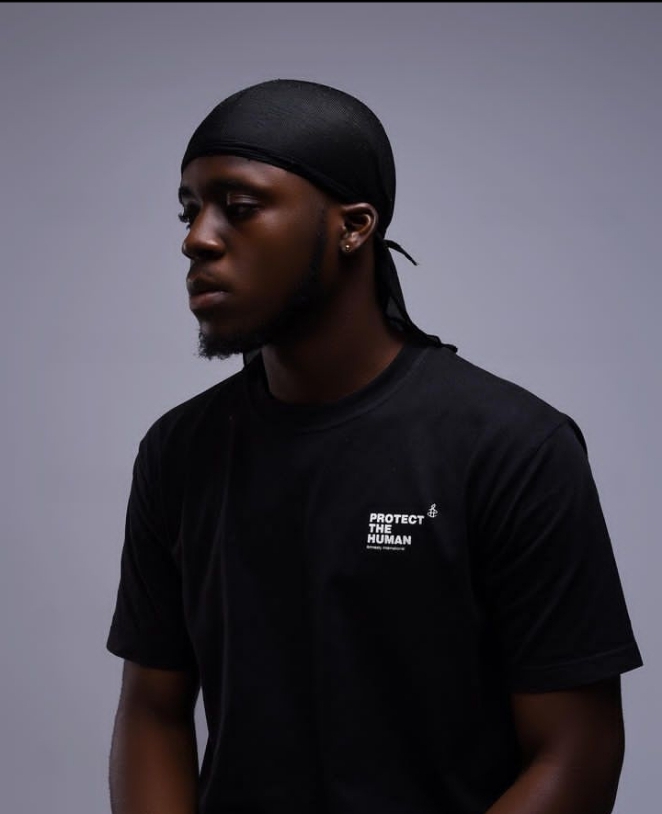 Sosa.ttw is a Nigerian Trap artiste. The talented rapper's rhyme schemes are complex and his flows may strike as psychedelic- which is a good thing. The Benin-born artist is a superstar in the making, his bold, charismatic, and sometimes witty persona tells you this much is true. He makes 'unconventional' yet beautiful music that is drawn from real-life experiences and he is not afraid to let the world know either he is ranting about the struggle of an up-and-coming act or he is taking time to adore the effeminate jiggly mound of sexiness, he does it seamlessly. His latest work is a trap single titled, 'Bougie and Thick'.







Tobi Peter


Nigerian-born Tobi Peter adorns several hats which include being a music producer, disk jockey, animation designer, and TikTok creator. Tobi is one of the emerging voices of Nigerian Electronic Dance Music(EDM)- he produces and disk jockeys heavily in the genre. The self-taught disk jockey and producer has an impressive discography as he consistently churns out quality music. His latest release is an extended play titled 'House On The Rocks'.