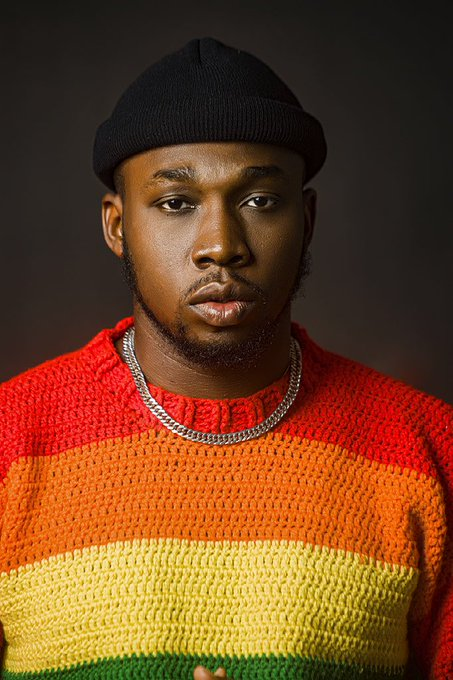 To those reading for the first time, welcome to the Upper family and happy new year! This week, we shed light on a young and amazing act who's gradually solidifying his name in the music space and building a strong fanbase. Adams Odosa Igbindu, otherwise known as Adam Srae (pronounced shray). Adam Srae is a gifted singer, songwriter and independent act from Edo state (something he has in common with acts like Rema, Alpha p and more).

The talented artiste is an alumnus of the prestigious university of Benin where he studied Mechanical Engineering. A soulful artist, blessed with melodic vocals filled with emotions and insightful lyrics. His artistic journey began at the age of 16, when he just started recording songs. In 2016, the budding artiste went on to release his debut single "Confession" which led to him developing his craft and further evolving as an artist.


Initially, at the expeditious stage of his career, he went by the moniker A.D.A.M(Another day, Another memory) and dished out a body of work "Before Srae". Adam Srae's growth is evident, as he has been making rounds on social media by appearing on various, random timeline mentions on popular app, Twitter for his music.As one would expect, this buzz has helped in gaining new listeners and fans.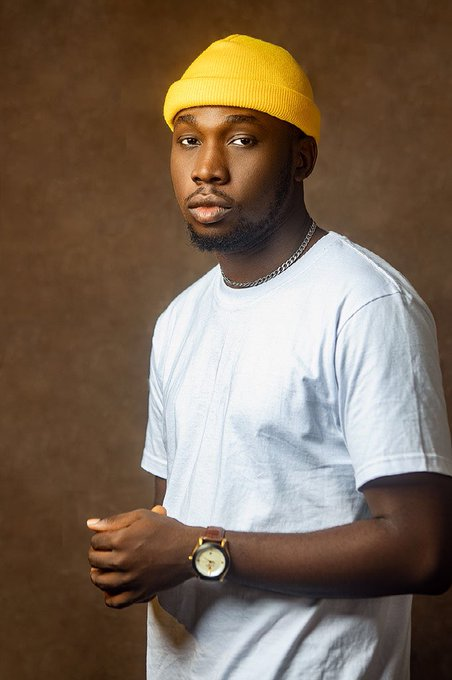 Adam Srae has been privileged to open for a couple of established acts in the industry like Johnny drille, Dj spinall, Falz, Ric hassani, and Rema. He also got to perform at last year's island block party. Adam's most recent music drop was "Fire", a single he dropped in February, 2022. Around June, he went on a daily songwriting and recording challenge, in which he posted a brief video performance of each written and recorded song on his socials. The year '22 ended well for Adam, as he was one of the Music Business Africa artist class of '22 and was featured on the MBA album which dropped in November, 2022.