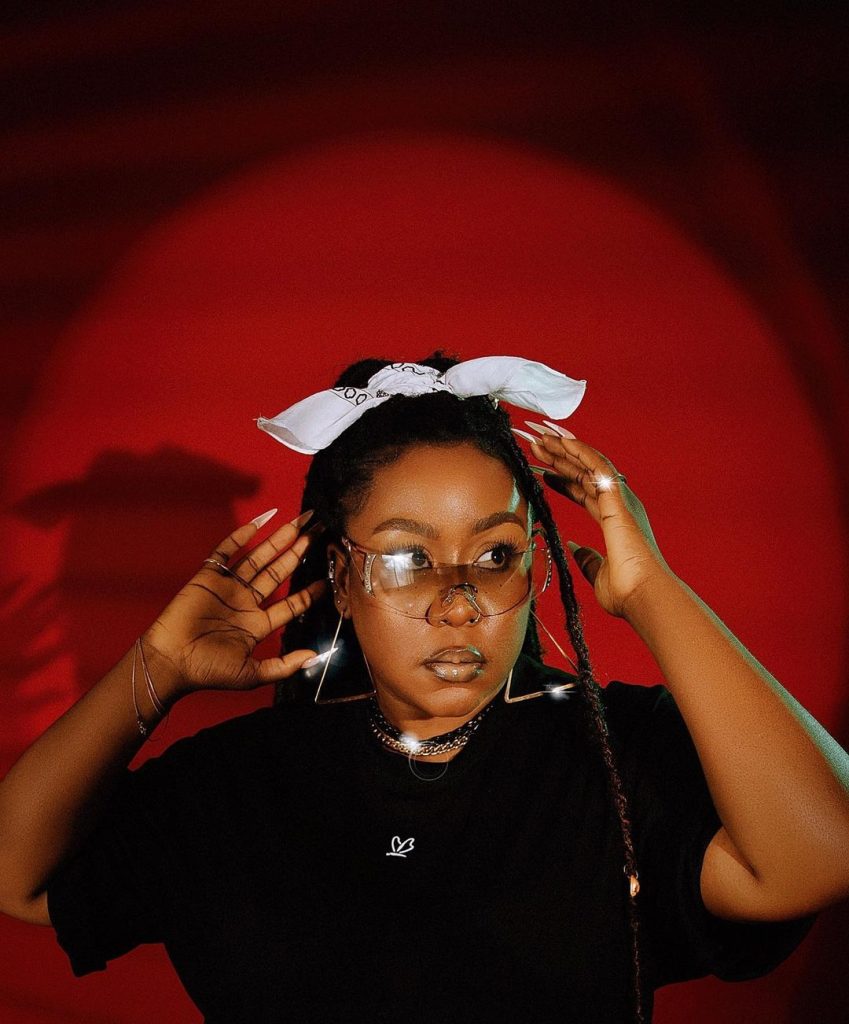 Angelica Opufo Adindu, professionally known as Angelika Belle, is a native of Port-Harcourt, Rivers State, in Nigeria's south-south region. She attended the University of Port-Harcourt and majored in Theatre Arts. Angelika's musical journey began at the age of seven when she joined her local church choir. She initially joined the choir, not for the music, but rather to sit next to a friend who was also in the choir.
She gradually began to attend rehearsals and fell in love with music. By secondary school, she had become the leader of the school choir and performed for her classmates in the school hostel. Her friends especially enjoyed her rendition of Rihanna's Disturbia.
Angelika's professional music career began at the University, where she worked as the lead singer for a live band called The Blue Pearls Band. This is where she honed her craft and developed her vocals with the help of her band leader, who was also a producer and sound engineer. She was with the band for about 6 years before leaving to go to youth service (NYSC).
Angelika moved to Lagos in 2018 for NYSC, and as someone who had never been to Lagos before, things were not easy at first. She also needed to get people's attention because she was focused on starting her solo career. She began making Reggae covers of Afrobeats songs using social media.
She received a warm welcome because her presentation was exceptional. As a result, she identified reggae and released her debut single "1N DAY" in 2019. She then released "Dreadlocks," "Brighter Day," and "Burn (featuring DanDizzy)" in 2020. By late 2020, she got on the radar of the late legend, Sound Sultan, who came across her Reggae cover of his then release "Faya Faya".
He was immediately smitten by her voice. He signed her to his label, Naija Ninjas, in 2021. She went on to release two singles under the label – "Sho'ma" and "Broken or Not". She left the label after his death and has been independent ever since.
Angelika Belle is a household name in her hometown of Port-Harcourt, and she has received two award nominations at the Galaxy Music Awards, which honours Nigerian artists and are usually held in Port-Harcourt. Her debut single 1N DAY was nominated in 2019, and she was nominated again in 2022 in the best alternative song category for her song "Sho'Ma," which she won.
Angelika Belle has refined her sound, which she now describes as a unique fusion of Reggae and Contemporary Afropop with a dash of R&B/Soul. She is inspired by characters such as Rihanna and Shekhinah. She is currently working on her first EP, which will be released in the first quarter of 2023.