Welcome to another upper spotlight segment. This week, we profile one of the most sought-after females in the game right now.

Meet Emoseh Khamofu, professionally known as Bloody Civilian. A Nigerian singer, songwriter, and record producer, signed to Def Jam Recordings. From Taraba state, Nigeria. She grew up in several northern states, which helped in shaping her art.

She kicked off her career as a music producer. Where she made beats and gave them to rappers. Thought she could sing and play the guitar. She participated in several talent competitions in her school.





Her debut single "How to Kill a Man" was released in 2022. In this song, she tries to shed light on how women are ill-treated and shown not so much love; especially in this side of the world. The video was shot and directed by herself. This isn't a new act from youngins now; as we've seen the like of psycho YP doing the same. Her follow-up single, "wake up" which was also produced by her, was a life-changing one.




The song describes waking up to hustle and grind, and the fight to wake up within those few minutes to actually get yourself and move. It was featured in Black Panther- Wakanda Forever movie as one of the soundtracks and also featured rave Lorde, Rema. Wake Up has been able to garner about 3 million streams on Spotify alone. The song helped open doors for bloody civilians and help discover her audience.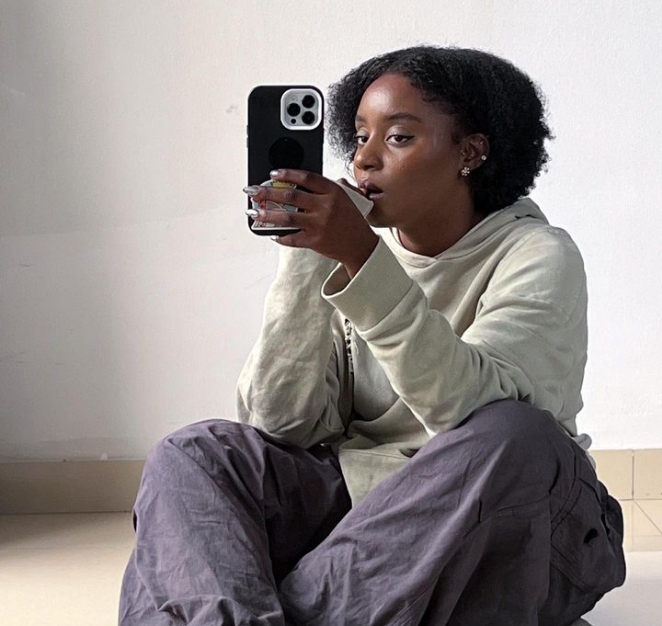 Her first single of the year, "I Don't like you" was released in March 2023. She also has a project in the works. And we can't wait to listen to what she's been cooking.


I implore you all to buy bloody civilian stocks today.