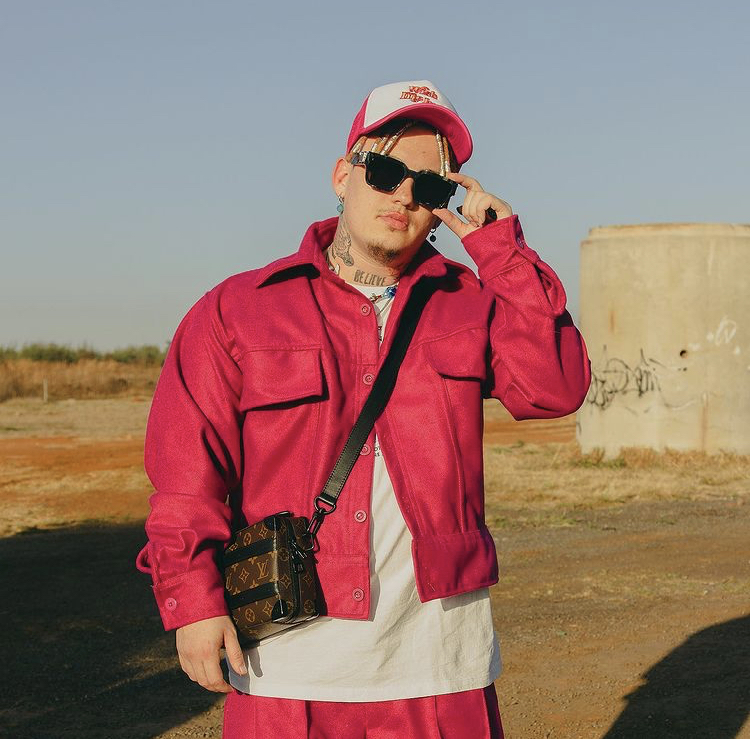 .
.
.
Hey there, welcome to another spotlight week. We are gradually coming to the end of another month, and we are all waiting on that salary week. P.s start saving up, MMWTV concert is happening by December!
.
This week, we are heading to the South! A trip to the South to focus on one of the buzzing young artiste coming out of South Africa. I Discovered his sound a while ago, and I've been a fan.
.
Meet Costa Tsobanoglou, more known as Costa Titch. A rapper, dancer and songwriter born '95 and raised in Nelspruit, Mpumalanga, South Africa. Honestly, my first thought of costa was a white guy rapping this hard and flowing in isizulu language, accompanied by some hot steps and spazzing on an amapiano beat; crazy innit?
.
On completing his tertiary education, costa decided to move to Johannesburg, to pursue his career in the entertainment sector. He kicked off his career as a professional dancer. Hooked up with the likes of Tumi Tladi and Phantom steeze to perform dance routines and ended becoming a dance crew(new age steeze dance crew). They further went to partake in the hiphop international dance competition, where they emerged 14th in the competition. But this didn't hinder costa from pursing his dream. Post competition, costa had been able to build a fan base who enjoyed his style of dance.
.
.
.
.
.
.
Costa went on take his rap skills more serious and embark on this journey that came with huge fame and recognition. His rap is an infusion of indigenous trap music which has been widely accepted by people of South Africa, and is steadily spreading to the end of the west. This style of music earned him a performance with one of SA's finest, Casper Nyovest.
.
The big break came for costa with the release of his hit song, "activate" which shot him to limelight. He is said to be one of the pioneers of the indigenous trap music and lot of young artiste look up to him.
.
Some of Costa's top hits include: big flexa, just do it areyeng, thembi, blessings. if you're a big Amapiano fan from its root, I highly recommend these songs. He currently has a dance project set to be released November, 2022, with features from Ycee and Pheelz.
.
Costa has Notable collaborations with the likes of Ricky Rick, AKA, boity & Dj Maphorisa.