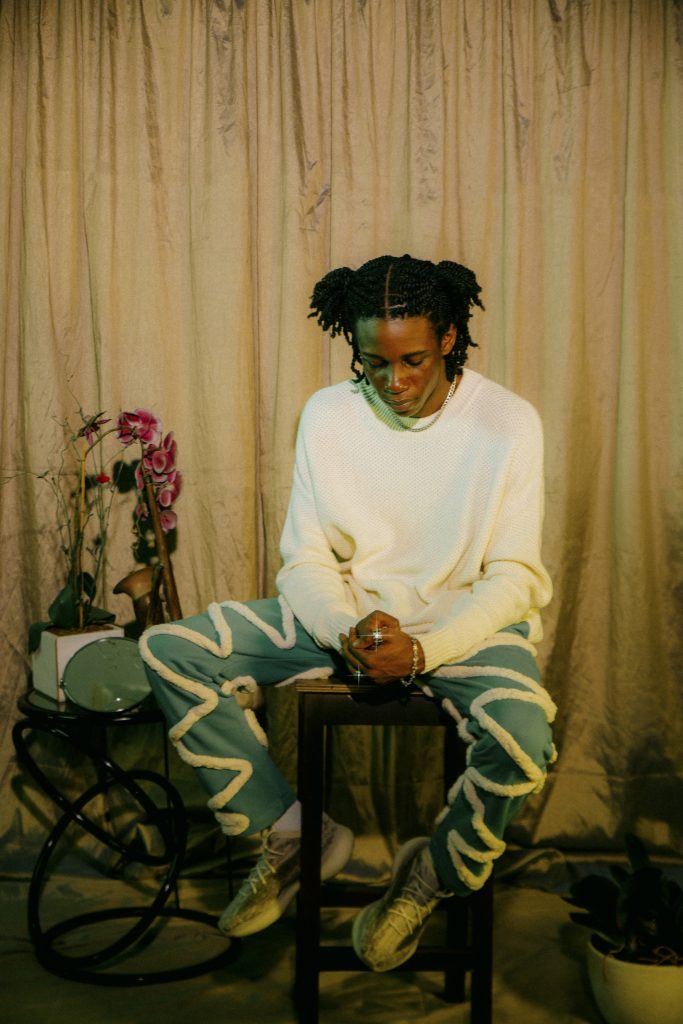 Yet another upper spotlight and we are darn excited!, aren't you?, the end to a remarkable 2022 is building up and we can't wait to see what the new year brings along with it. Most definitely, we at the Upper Entertainment thank you for sticking with us all through. We hope to burst your heads even more next year.

This week, center focus is on Manlikejoe. A young, talented and budding artiste from Anambra, Nigeria. At a tender age, Joe shuttled between Kano, Lagos and Anambra. But mostly grew up in Lagos. He cites the likes of Timaya, Mohits crew , 9ice, lil Wayne, jay-z ,Drake as muses.

The singer's journey into the music space started at the age of 8, when he picked an interest in playing the violin. He also learned how to blow the saxophone in his first year of high school and began recording his own songs at just age 14. He kept on developing his craft, patiently waiting for his full moon.



The young Nigerian up- and coming act has gone on to put out songs like 'Aaliyah', 'Dance with me', 'Follow Me', and 'Mamacita Freestyle', he has worked with likes of Sir Tami and Niinety9. Music for Manlikejoe is like his own solar system, his own universe where he can be expressive and bring art to reality. He does this by using his music to give life to various emotions and ideas which is a fusion of different genre.


Manlikejoe's sound has recently been re-invented to accommodate the dexterity of his talent while highlighting his baritone vocals. After a long break of working on his sound and exploring sound engineering, Manlikejoe is ready for a meteoric rise in his career.
'Games' which features Niinety9, is the lead single off Manlikejoe's debut ep which is set to be released 2023. 'Games' was produced by fast rising producer, JOHNSON IP