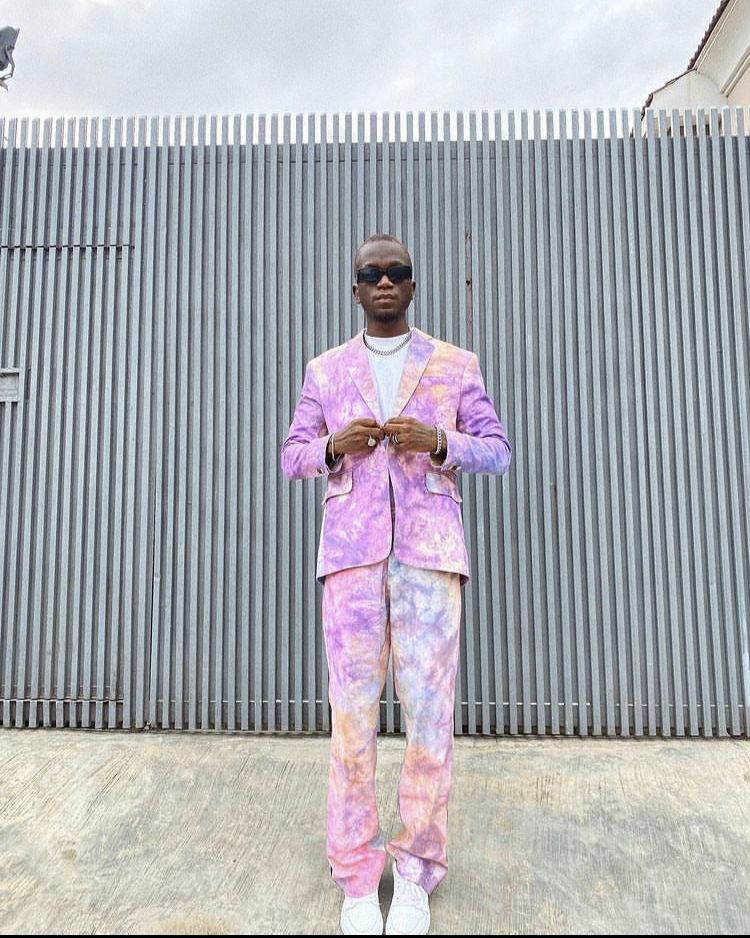 .
.
.
There really is no limitation to your success. Asides what i know we both are thinking, funds! These days, you don't really have to be the most boxed up to have your art out there. With the advent of social media, tiktok and other platforms in the 21st century, we have seen various acts breakout through virals and various PR content and end up bagging record deals from top labels.
.
Today, we spotlight on a young talented singer, songwriter, producer who rose to limelight through uploading tiktok videos.
.
Upper fam, meet Anifowose Temitayo Michael popularly known as MIZZLE. Yes, the same "how to make an oxlade typa song" mizzle. Mizzle is one of those talents who made good utilization of social media (Twitter and tiktok) to find his way to the top.
.
Mizzle did not just start making music while posting those videos. Started way back 2017, when he put on a body of work "Creed" with consist of 6 tracks. This body of work and follow up singles paved way for him to be one of the recipients of the emPaWa program scheme which provided independent artist with financial and mentorship support. Though he had over a thousand dollars, mizzle was unable to reach his niche mainstream.This led to the creation of tiktok videos.
.
.
.
.
.
.
One advantage mizzle had in the whole process of making this contents was him being an amazing music producer. He combined his vocals, production skills and video making techniques where he imitated various artiste music making process and how the final result sounded. And to our surprise, he ended up sounding like this artist he imitated and took us by storm.
.
He imitated the likes of wizkid, burna boy, wande coal, mr eazi, oxlade to mention a few. This content caught the attention of Mr. Eazi, who request for the song which mizzle made to be sent over for a verse. The big break came for when he imitated oxlade on he song tilted "smile for me" which both oxy and his fans loved and ended up being the lead single of his second body of work, "in the dark" a love and sexual soothing Afro fusion project which featured heavyweights like wande coal, niniola, oxlade and sarz.
.
Mizzle definitely caught the attention of lot of people on social media and is building a strong fan base who he refers to as "mizfits". He has gone to work with abj big gun, odumodublvck. Mizzle went on to host his first headline concert which had the likes of ykb, oxlade, oladapo gracing the stage with him.
.
Mizzle is yet to bless our ears. but we know another project is in works and we expect a date to be announced soon.