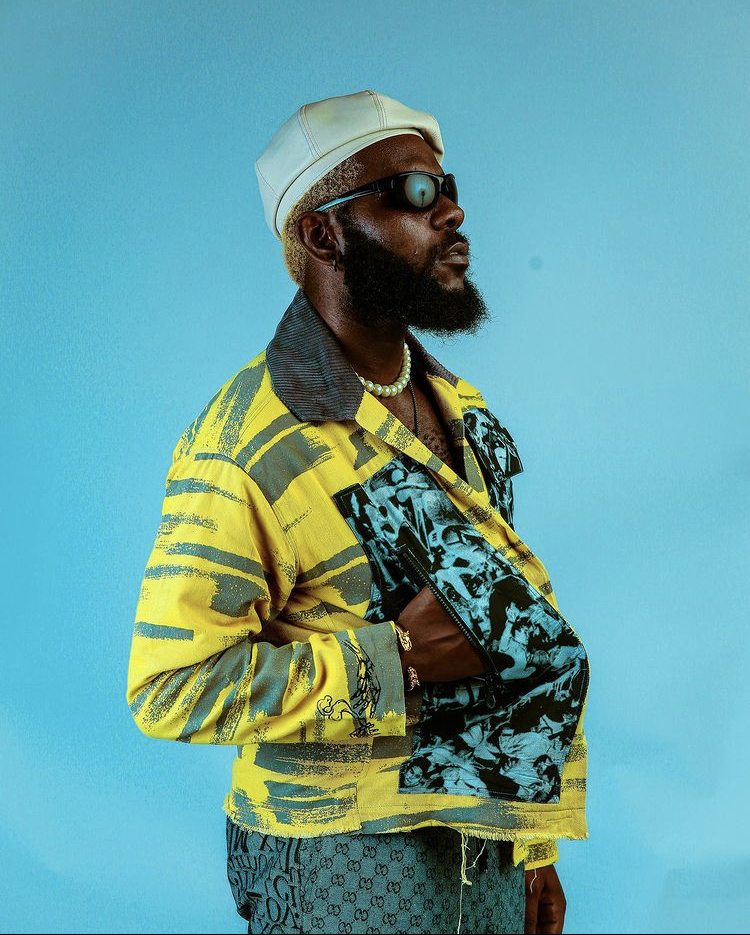 .
.
On weekly basis, we get to witness various conversations on Twitter concerning on rap in Nigeria. The question is, do you really think rap in Nigeria is fading out? Well, I don't think so. We've definitely got people in naij who have got great ears for rap music. And I can tell you one thing, ABJ rappers aren't playing. The new generation of rappers at the forefront right now, are ABJ rappers. Not to discredit any of the rappers from gidi or any other state.
.
Today, we focus on a young, energetic and vibrant rapper from the capital city, Abuja. Fondly called "Big Gun" Meet ODUMODUBLVCK! Always on the Igbo traditional headgear, going hard on drill beats with his local dialect and pidgin language, and lyrics all coming from a place of experience.
.
Odumodu having a little Lagos background from his early childhood, got him involving a lot of street OT into his music; and finesse from his stay in Abuja.
.
.
.
.
.
.
For over 5 years, odumodublcvk has been in the music space. Dropping his first project T.A.B.S in 2017. For a young rapper, he has got quiet an amount of songs in his discography. Odumodu is know for collaborating with his fellow Abuja acts. He has a joint project with ABJ rapper, REEPLAY "Anti-World Gangstars" 2018 and another with B.O.C Madaki "The Drop", 2022. These projects, are all collective of the ANTIWORLDGANGSTARS. This gives room for him to work with members and non-members. Other projects from the talented rapper includes; Time & Chance, Time and Chance Deluxe.
.
Odumodublvck, has gone on to work with the likes of Eeskay, PsychoYP, Abstrakkt, Laime, Darkskndceasar, AGUNNA.
.
The big gun is out a new track, "dog eat dog" and is doing amazingly well. We looking forward to more odumodu music this year.